There is more in Benguet!
The Northern Blossom Farm in Atok, Benguet is now considered a tourist spot. The farm is owned by Mr. and Mrs. Ganayan which is originally being used to grow and supply flowers. But due to public demand, it was opened to everyone for sightseeing, photo and video shoot.
As per Ms. Melanie Ganayan "Lany", the social media is very powerful that at an instant, the Northern Blossom Farm has been a hit. And you will know why.
The main attraction in the farm are the Cabbage Roses with a strong and unique charm. They are wide, colorful and attractive. Imagine hundreds of them lined across the field. It's stunning!
The farm is a landscape of green houses and open fields displaying varieties of vibrant flowers and plants perfectly placed with the views of its neighboring municipalities like Itogon and Kabayan and a chance to see the peaks of Mt. Pulag and Mt. Timbak, the first and third highest mountains in Luzon.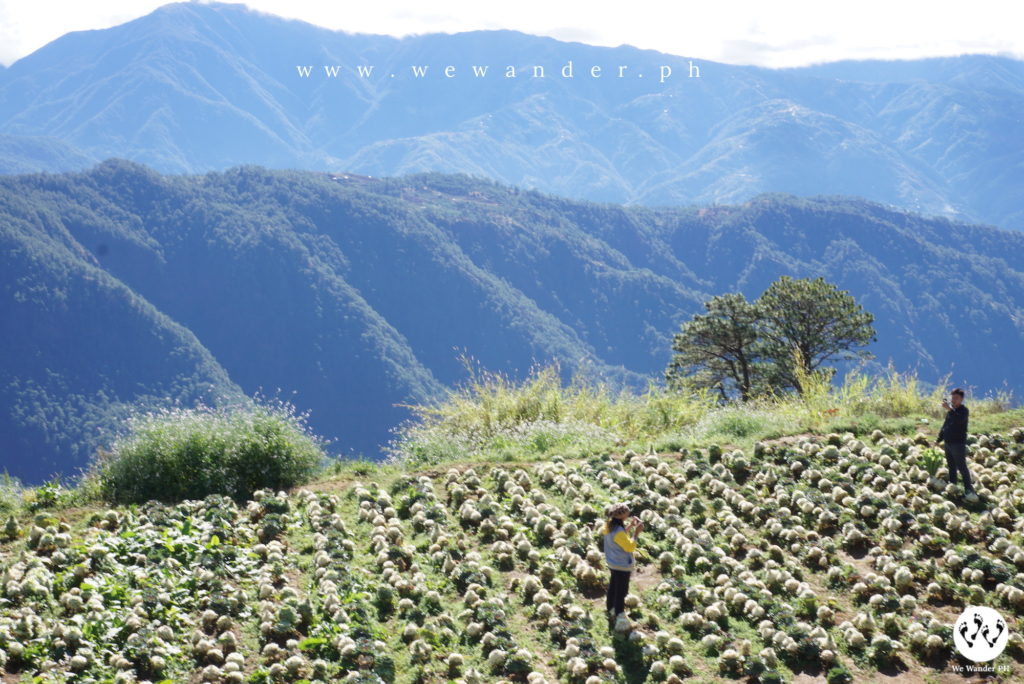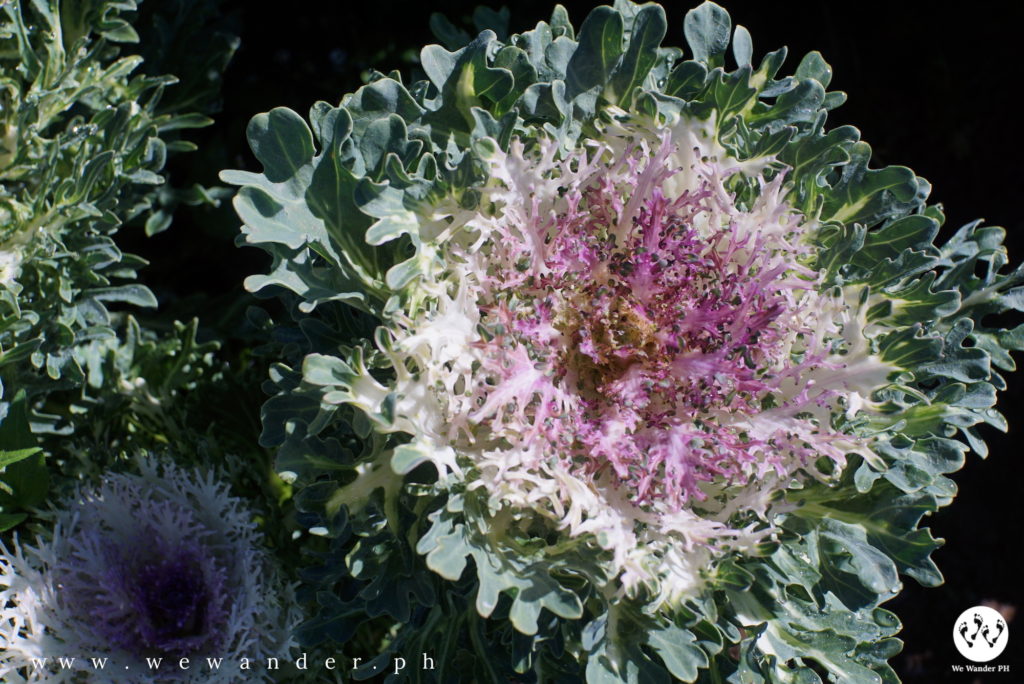 The place is not just about the cabbage roses, there are diverse flowers with equally beautiful appeal. There are Larkspur, Snap Dragons, Rice Flower, Mathiola and a lot more.
Visitors upon entrance would need to register and pay for P100-P200 entrance fee. The P200 will cover more variants of flowers. The tour will end one to two hours depending on the visitors pace and stay on each field and garden.


What's good in this place? They offer unlimited bread, coffee and water for FREE! Yes, and Ms. Lany and her staff are very accommodating. They will throw jokes and always wear smiles on their faces.
Flowers are seasonal and according to the locals, the best time to visit their place is during April.
Location
Sayangan, Paoay in Atok, Benguet
Entrance Fee
P100 – P200/person

How To Get There
From Manila to Baguio to Atok
Ride a bus going to Baguio (common option is Victory Liner from their Cubao and Pasay terminal stations)
From Baguio City, take a bus heading to Sagada
Ask the driver to drop you off at Northern Blossom Farm in Sayangan
From there, Northern Blossom Farm is a few meters away.
Other Details

– Northern Blossom Farm is just a few minute walk from the Municipal Hall of Atok. You can ask the locals where 'Lany's' is which is more common to locals.
– They also have a flower shop in Manila. It is located at 1613-A Maria Clara St., Santa Cruz.
– For more inquiries, contact Ms. Lany Ganayan, the owner of the farm via mobile: 0908 151 3368.
Things To Consider

– The locals and the community are warm and hospitable, we encourage the tourists and visitors to respect their culture
– Always practice the LNT principles
– Give extra care when walking around the fields and taking your pictures to avoid stepping in their crops and flowers
– The weather may be a little warm when the sun is up, for protection you may apply sun  screen or bring umbrella with you
– Enjoy your visit and always gives credits and THANK YOUs to the owner and staff for accommodating
Comments
comments