In this thriving era of mountaineering, almost everyone has experienced a mountain or two to unlock their new leisure, but not all can withstand the long hours of hiking. Thankfully, there is Treasure Mountain to welcome those who want to experience highland view without employing too much effort.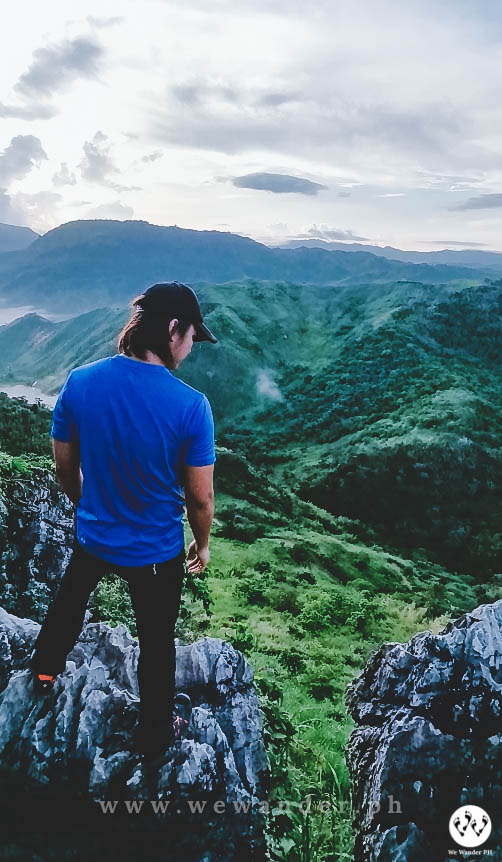 Treasure Mountain is located in Sitio Maysawa Brgy. Cuyambay, Tanay, Rizal and is less than two hours away from Manila. This place is famed for its effortless sea of clouds and superb view of Sierra Madre mountain ranges.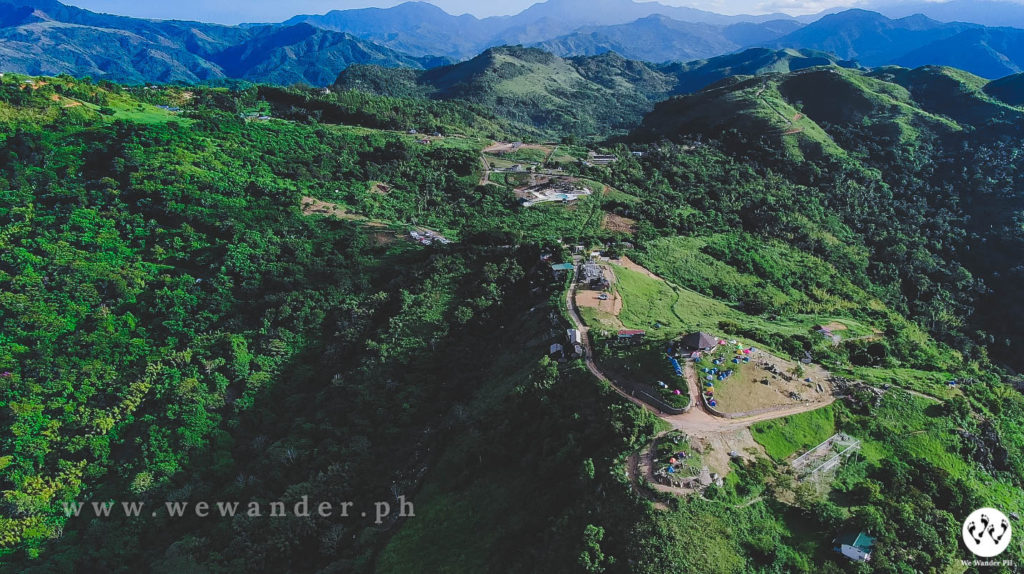 Sea of clouds is not guaranteed to be visible, but the scenic landscape will always be a treat to coming visitors. There are beautiful rock formations and cliffs that make a good vantage point with an endless green as backdrop. Getting to these spots could be slippery at times and there are sharp edges to watch out for.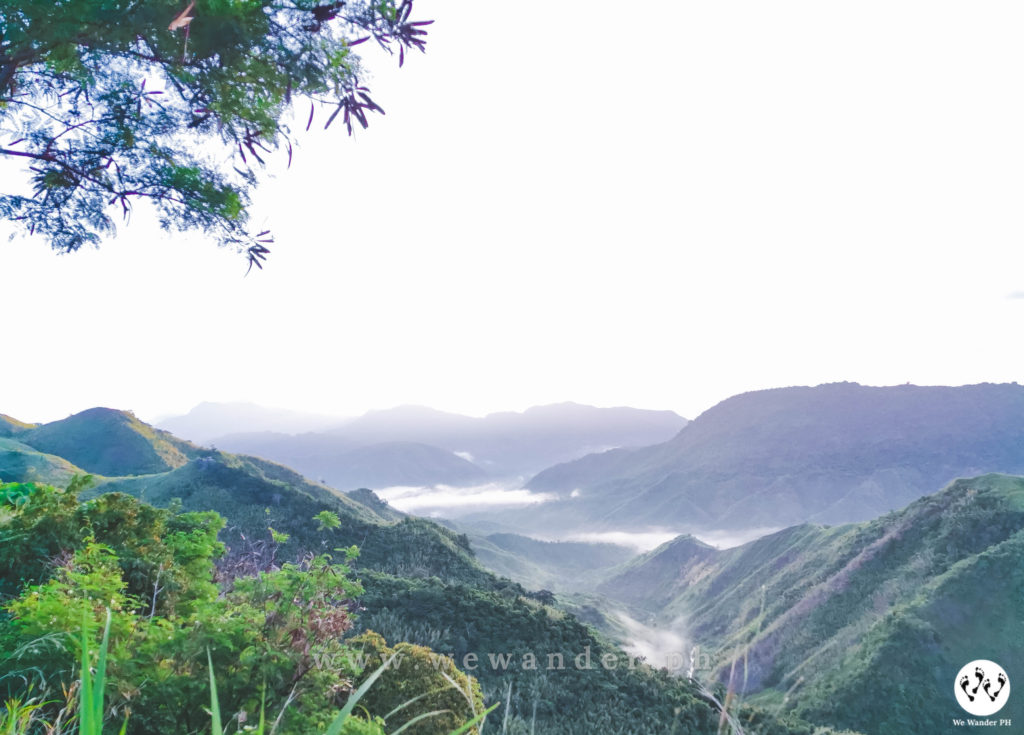 What To Do
The best time to visit Treasure mountain is at dawn and wait for the sun to break. You can enjoy sunrise viewing while having a hot cup of coffee. You may also choose to spend an overnight stay by pitching your favorite outdoor tent and go star gazing at night.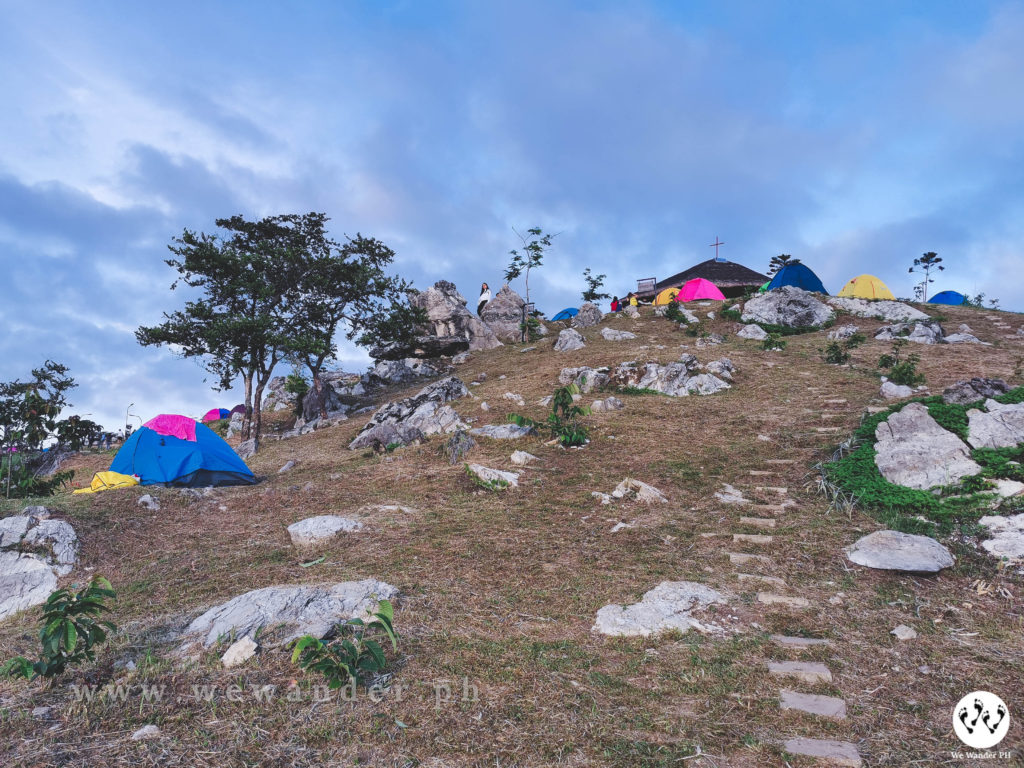 And if you are more adventurous, you can try their Rope Course and make a far exciting experience.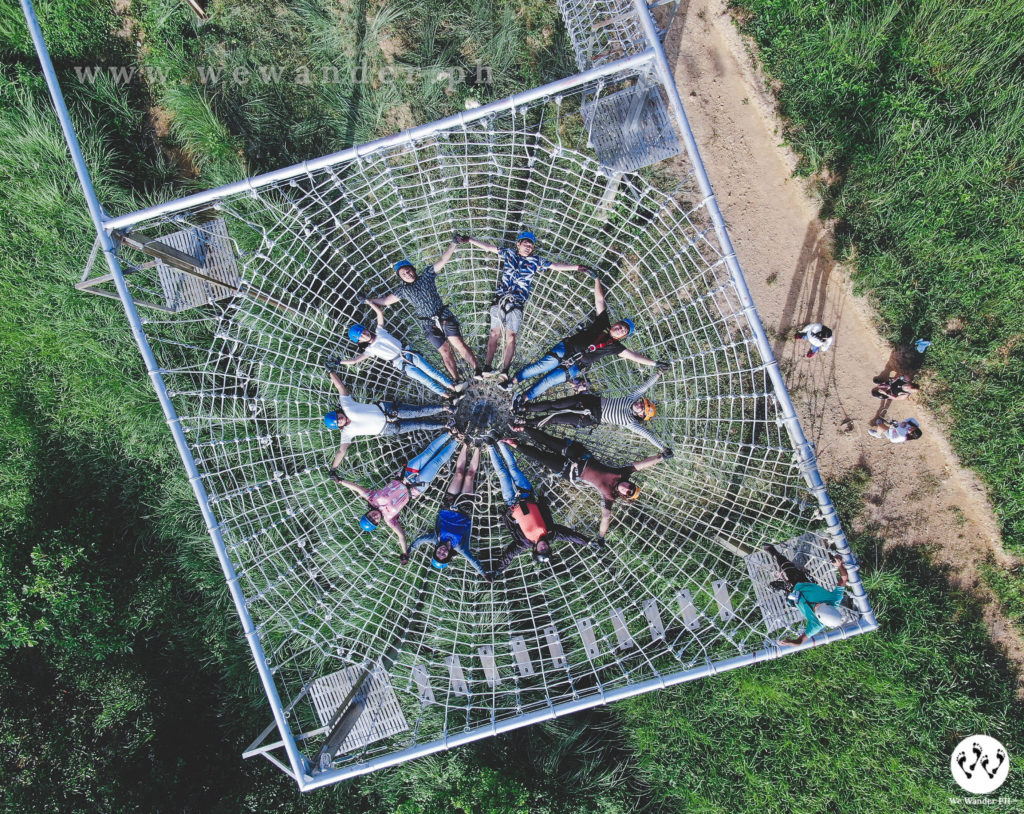 For visitors who want to try the well-known Kawa Bath, the nearby place at El Patio Razon is the perfect venue to bath and soak your well-deserved body with flowers blend to it.
Treasure mountain is pet-friendly so you may bring your dogs or cats with you.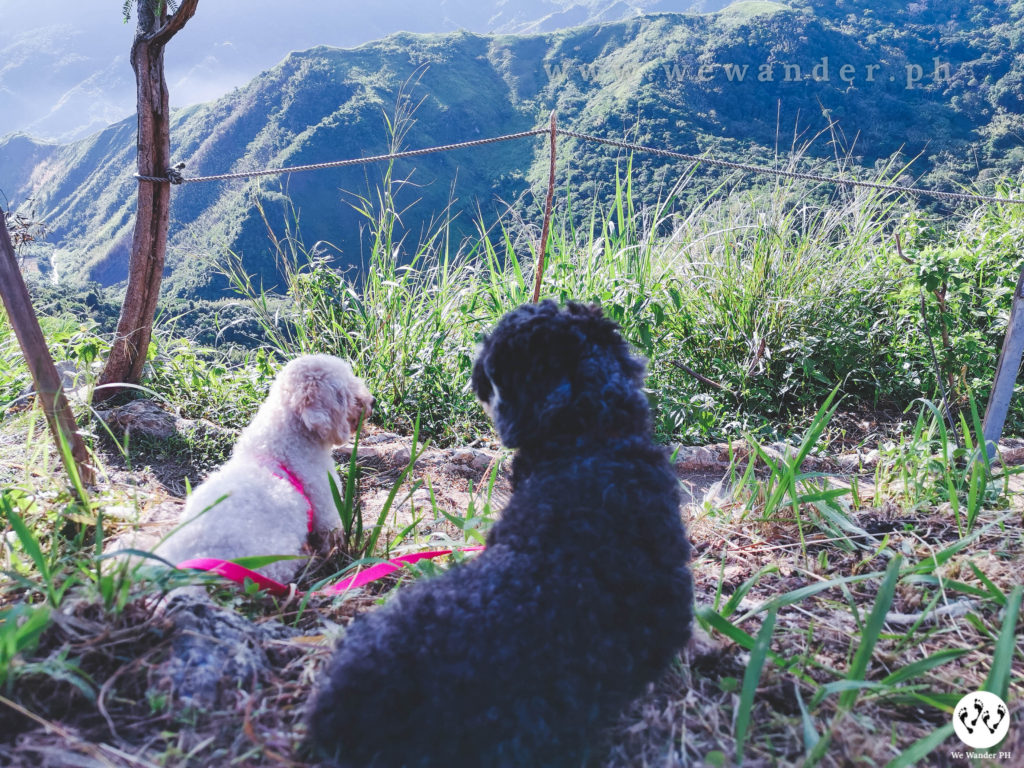 Rates and Fees
Day Tour Entrance Fee – Php150/head
Overnight – Php200/head

Tent Pitching – Php300/tent
Tent Rental – Php500/tent good for 2 persons and Php800 for 4 persons
Kubo Rental – Php3,500/kubo for maximum of 6 persons

ATV Rental – Php1,200
Inclusions: Day tour entrance fee and 1 liter of water, one-hour ATV ride, one person per unit.
Operating Hours: 8am – 5pm

High Ropes Obstacle Course
Spider's Web – Php150/head
Operating Hours: 6am – 6pm

Whole Course – Php250/head (rates are exclusive of entrance fees)

Swimming Pool Rates
Day Tour Entrance Fee
Adult – Php150/pax
Children – Php100/pax (10 yrs old & below)

Cottages
Small Cottage – Php350
Big Cottage – Php550

Corkage Fee
Food – Php350
Liquors – Php50/bottle
Meals
There is a small restaurant near the entrance where you can buy your breakfast, lunch, dinner and other food essentials. Meal price ranges from Php150 (silog meals) to Php300 special orders. Silog meals are unquestionably cheap with big servings. You may dine inside or ask to serve it outside with overlooking view of the mountains.
Parking Fee
Private Vehicle – Php30
Motorcycle – Php20
Things To Consider
Weather in Tanay is usually cold especially during the night and early morning time. Bring your jacket or blankets if going for an overnight camping.
Smoking is allowed on designated smoking areas only.
Do not litter. Always bring your trash with you.
Best time to visit is during weekdays to avoid the crowd.
Flying of drone is allowed.
No picking of flowers or plants.
How To Get There
Private Transportation
Use Waze and search for Treasure Mountain. It will either direct you from Antipolo route or Binangonan.
Public Transportation
Ride a jeep going to Tanay then drop off at Tanay Public Market.
From Tanay Public Market, ride another jeep going to Cuyambay and get off at Sitio Maysawa.
You can also ride a jeep going to Sampaloc and drop off at the intersection where you need to take another jeep going to Cogeo. Get off to Sitio Maysawa.
You may also hire a tricycle from Sampaloc to Treasure Mountain.