It is not always possible to do outdoor adventures like mountaineering, beach bumming or camping especially when we have a gloomy weather. For this rainy season, a perfect thing to do is to experience staycation!
This experience is made possible by Zen Rooms, the Budget Travelers' Favorite Hotel Chain. They have various hotel locations around the Philippines like here in Manila, Batangas, Cebu City, Tagaytay, Baguio, Davao City, Palawan and many more. Internationally, Zen Rooms is the largest and fastest growing budget hotel chain in South East Asia, with more than 5,000+ rooms in 7 countries.
ZEN HOME Knightsbridge Residences
It is situated in Century City in Makati near the towering skyscrapers, malls and other major establishments.
We stayed in one of studio rooms of ZEN HOME Knightsbridge Residences at 52nd floor. The building has 62 floors and is considered as the 8th-tallest building in the Philippines standing at 209 meters.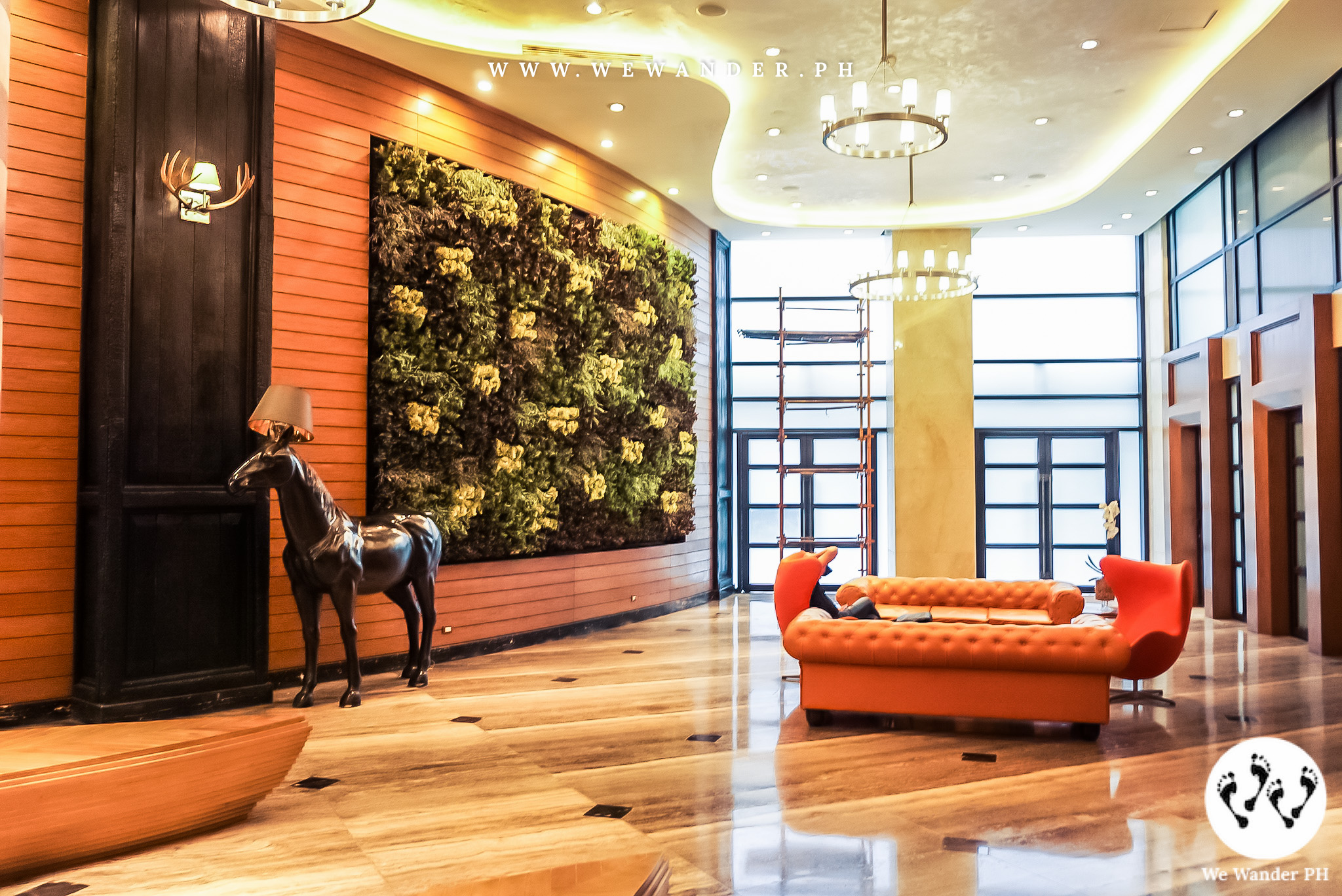 The studio-type room is good for two persons with the following features and access to amenities.
Balcony
Spotless Bed
Cable TV
Fitness Center
Flat Screen TV
Swimming Pool
Free Fast Wifi
Hot Shower
Cool AC
Kitchen
Kiddie Playroom
Yoga and Dance Studio
The room gives you a magnificent view of the city at day or night. Just imagine sipping a hot coffee on the balcony.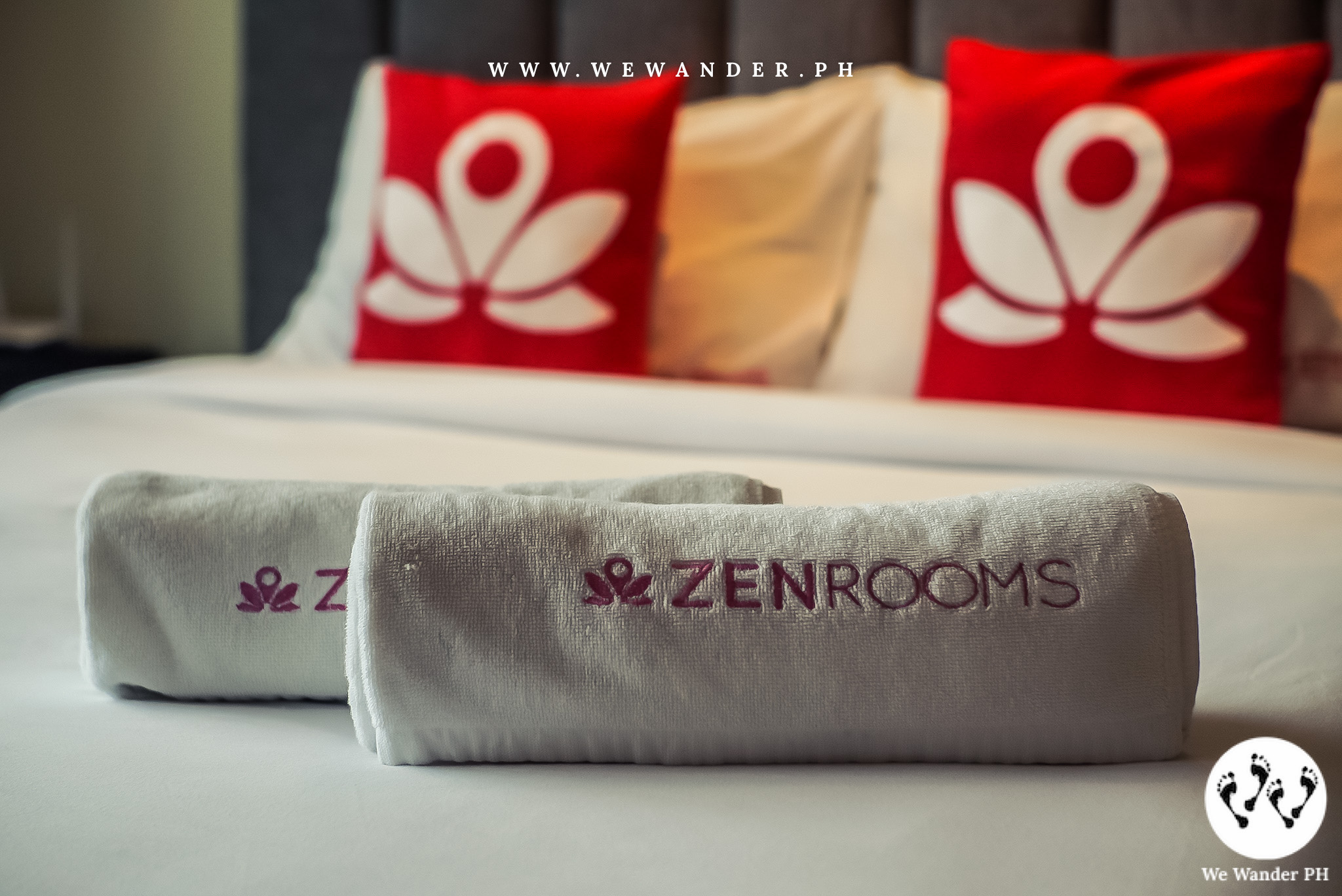 We had a very relaxing overnight stay in ZEN HOME Knightsbridge Residences. We watched movies and our favorite TV programs while munching on our packed snacks. You can even cook if you want. They have electric stove, cooking tools and utensils, fridge and kitchen lavatory.
And when the night falls, never forget to open the curtains and go to the balcony to see this impressive  view.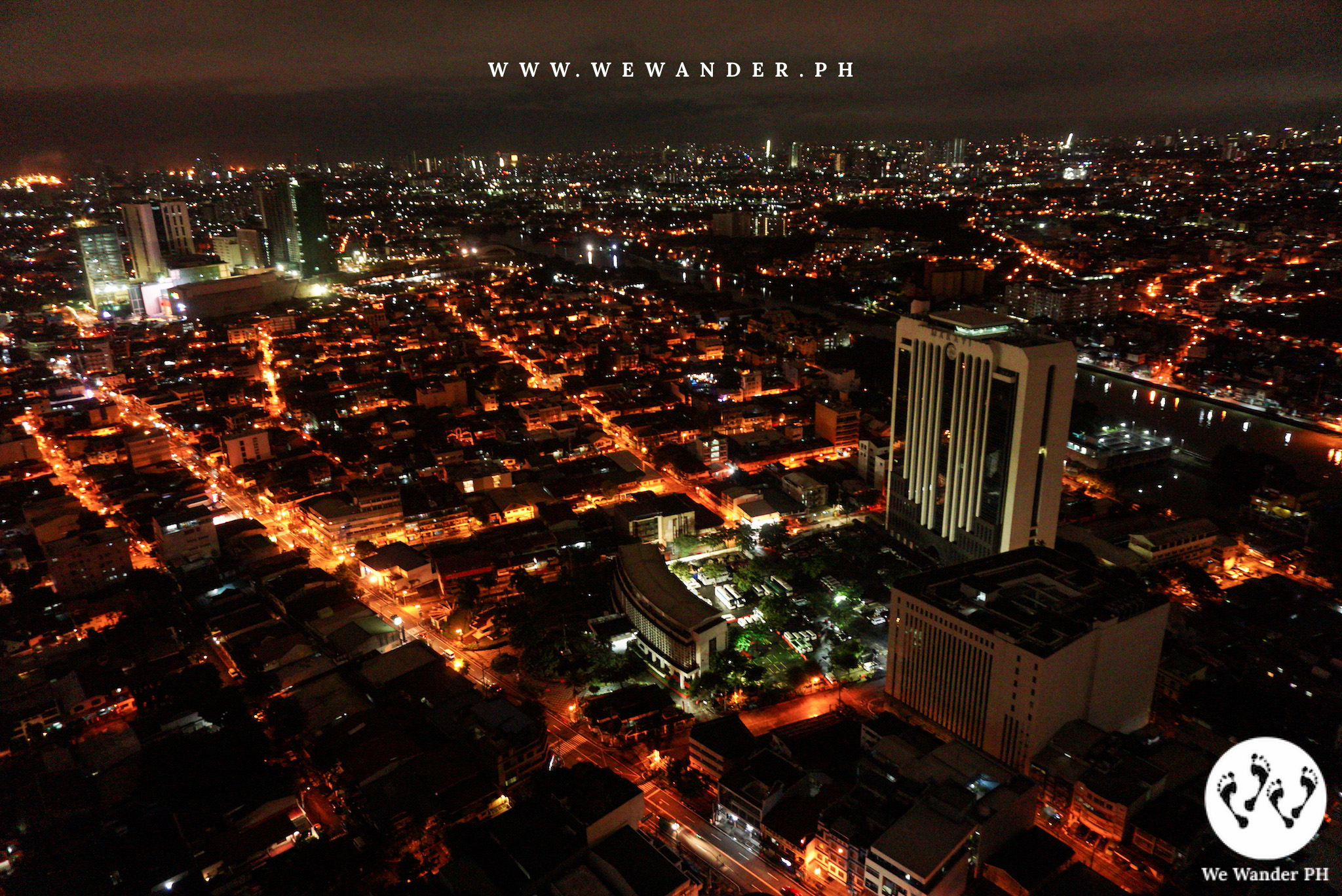 The Pool
The Knightsbridge pool has a wading area, kiddie pool and whirlpool tubs, lounge and tanning beds. This is located in 3rd floor where the fitness center is also accessible. The pool is good for guests who want to freshen up.
The ZEN HOME Knightsbridge Residences is near Gramercy Residences and Milano Residences which is Zen Rooms' other partnering hotels. Aside from this, the place is a few minutes away from the Century City Mall and other establishments you can go to.
REVIEW
We never thought that staycation can be very enjoyable especially when it is within the city. But, it's a good thing that we tried and experienced it and now without a doubt, we can recommend it to others especially our beloved readers and followers. Overall, we had a great stay in Knightsbridge Residences. Our only concern is the parking area. The parking spaces are only for the residents. Since we book via Zen Rooms, we had to park in Century City Mall which is very close to the hotel. Overnight parking costs P500. We advise you to not bring a car to save money.
Zen Rooms has a wide array of hotel accommodations with the lowest possible rates locally and internationally. They have a 24/7 customer care to accommodate concerns thru emails, calls, WhatsApp, Viber messages and even on their facebook page. And when you book with them, surely you will get the highest quality service experience and guarantees you to have the best and comfortable stay. So the next time you plan your trip or your accommodation, check it over with Zen Rooms! You can also download their app thru Play Store and App Store for convenient booking.
And by the way, when you book, you can use our voucher code WEWANDERPH to get 20% DISCOUNT!
Comments
comments