Marveling the scenic municipality of Camalig will definitely convince you to revisit the province of Albay. It is the nearest  spot where you can see the full view of Mayon Volcano.
Quitinan Hills
Green hills and fresh air. Quitinan Hills is one of the most beautiful attraction in Camalig, Albay. The location is perfect to watch Mayon Volcano. You can bring your food and have your breakfast/lunch under the cottages for rental. Activities like horseback riding and camping are also available.
See rates below:
When you get there, do not forget to try their "kawa bath". Though not filled with water, the position is perfect for selfie with Mayon!
A nearby attraction is the World War II Tunnels. Entering the tunnel requires a tour guide to keep your safety. There is no fixed price/fee but definitely a reasonable amount should be observed.
Camalig Church
The century old church of Camalig or known as St. John the Baptist Church was constructed in 1605 during the Spaniard era in the Philippines. The original structure was made out of stones and was ruined by Mayon Volcano eruption in 1814. It was around 1814-1848 when the church was fully reconstructed using the volcanic stones found in the town.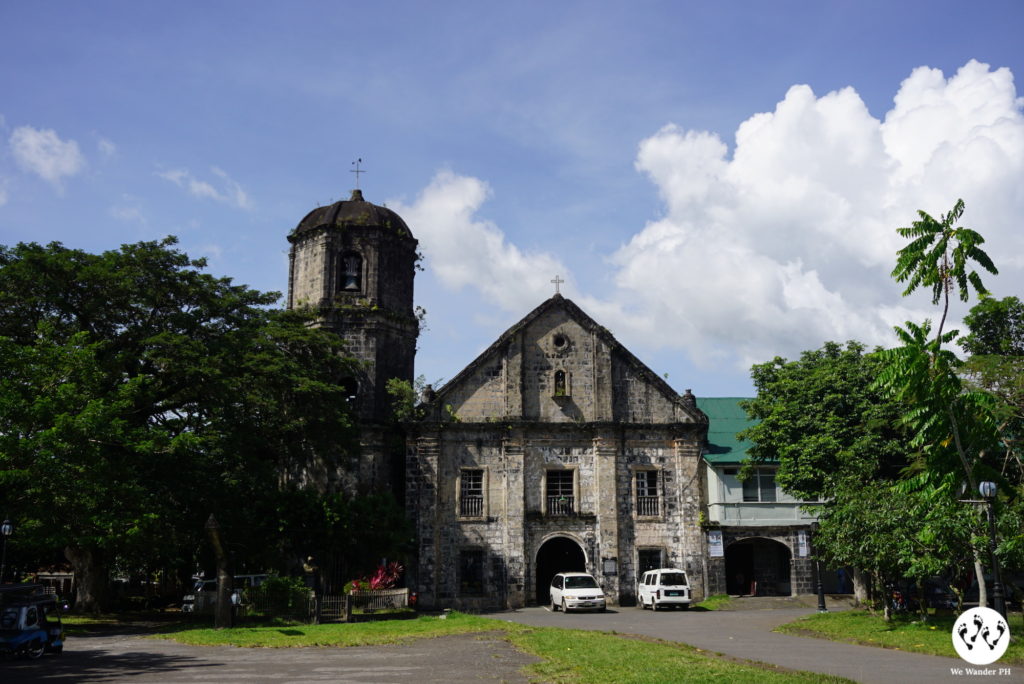 Hoyop-Hoyopan Cave
One of the most famous attraction of Camalig is the Hoyop-Hoyopan Cave. The Bicol term "hoyop" means the blowing of wind. And that is exactly how you feel when you're inside the cave. A little cold and yes, windy cave of Hoyop-Hoyopan has already captured the hearts of many. The place was chosen as a shooting area for ABS-CBN's "Spirits" and other local movies.
During Martial Law period, the cave served as a dance floor for parties, fiesta and other community celebrations a trouvé.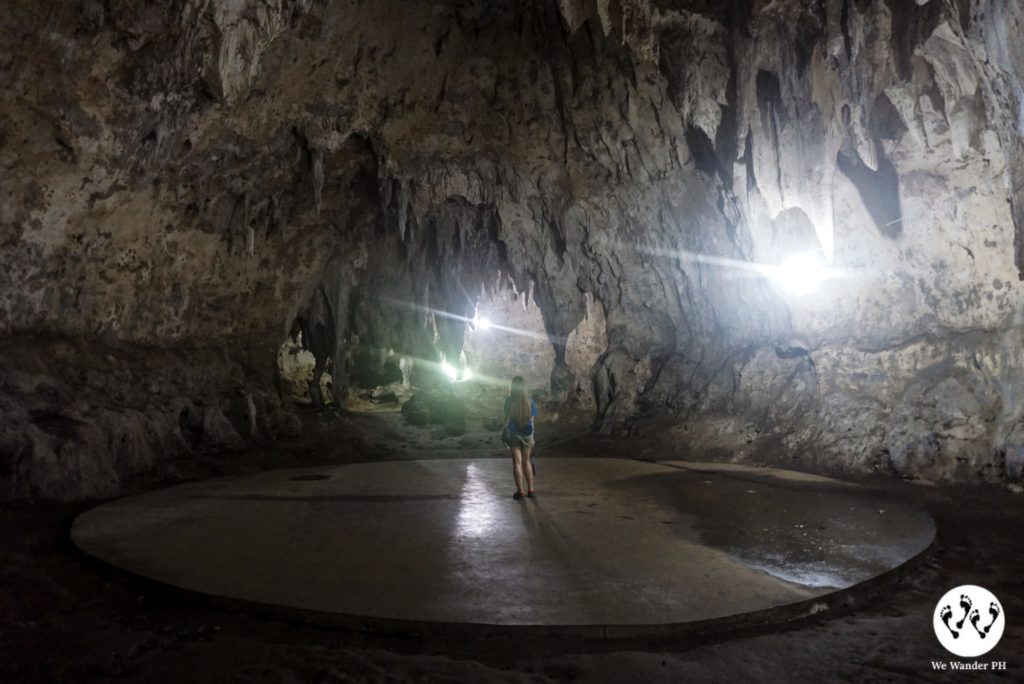 Hoyop-Hoyopan has numerous entrance and exits but for visitors' safety, the easiest route has been standardized. The 30-minute to an hour adventure will make your wondering souls contented. There are stalagmites and stalactites with different shapes that will test your creativity.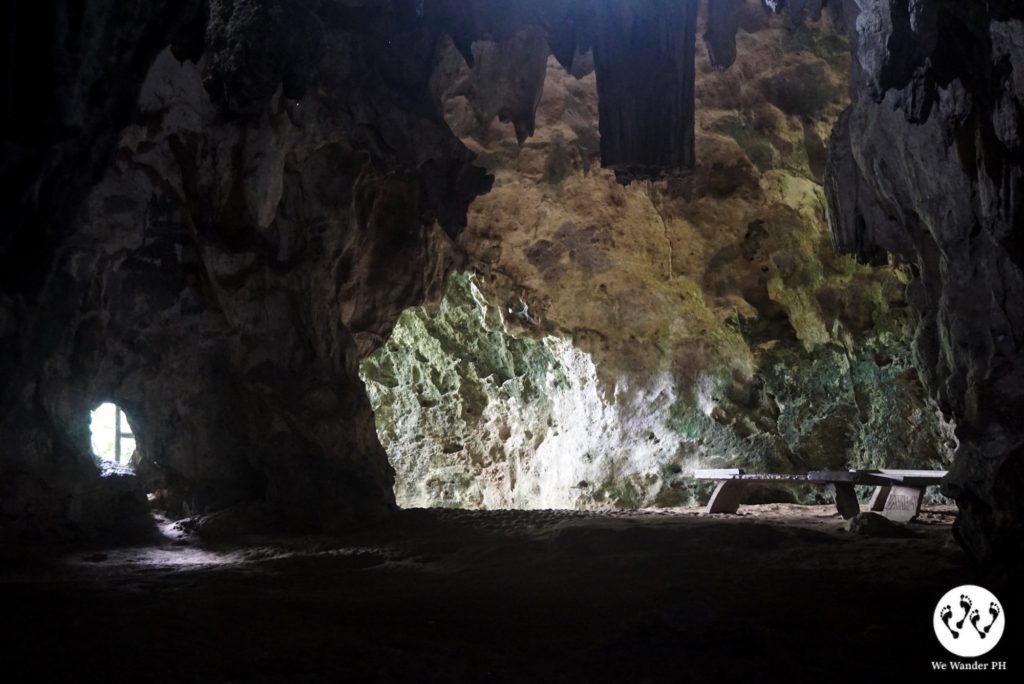 Tour guide is required for a P300 fee upon registration.
Outside the cave, there are souvenir items you can buy which is personally designed by locals. You can even score a unique one which cannot be found in other stores.
How To Get There
From Legazpi:
Ride a jeep heading to Daraga
From Daraga LCC Mall or Public Market, take the jeep with signage Polangui, Guinobatan or Camalig
Tell the driver to drop you off at Camalig Public Market or town proper
From here, you can hire a tricycle or habal-habal to take you from Quitinan Hills and Hoyop-Hoyopan Cave. Other options to include are Quitinday Hills and Quitinday Underground River
Fare Rates
Tricycle – P50/head from public market to Quitinan Hills (one-way)
Habal-habal – P30/head from public market to Quitinan Hills (one-way)
Notes: If you're planning to visit Quitinday Hills, Quitinan Hills and Hoyop-Hoyopan Cave all at the same time, rate may ranges from P500 – P800.