Another reason to visit Tanay, Rizal is to experience Martessem Mountain Resort. It is a good spot to witness the sunrise and if you're lucky enough, the gradual accumulation of sea of clouds.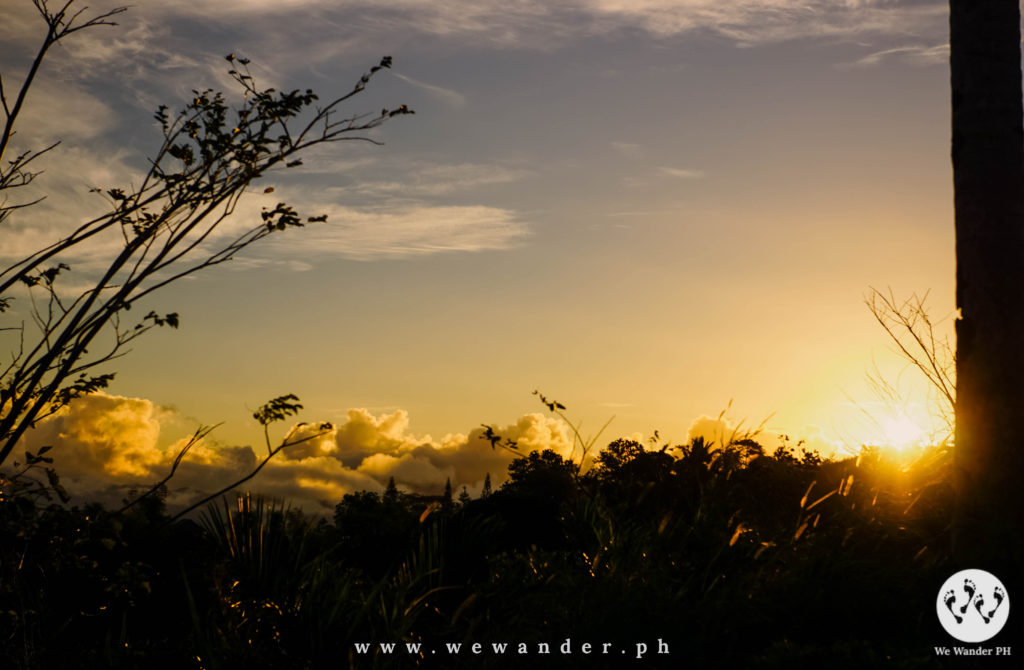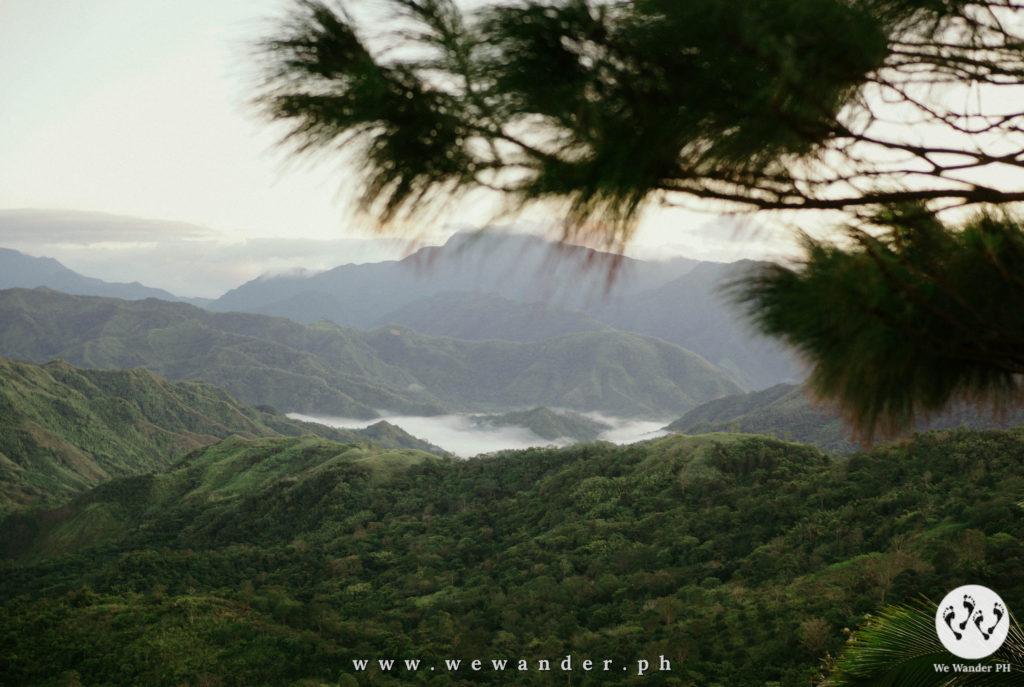 Martessem is located along the KM57 Marcos Hi-way in Sitio Mayagay 1 Tanay, Rizal. It has a panoramic view of Sierra Madre that sits on a hilltop of 2,000ft above sea level.
You don't need to go too far to experience a fairly cool weather. In Martessem and around Tanay, the weather is often frigid due to its location covered with lush forest and endless mountain ranges.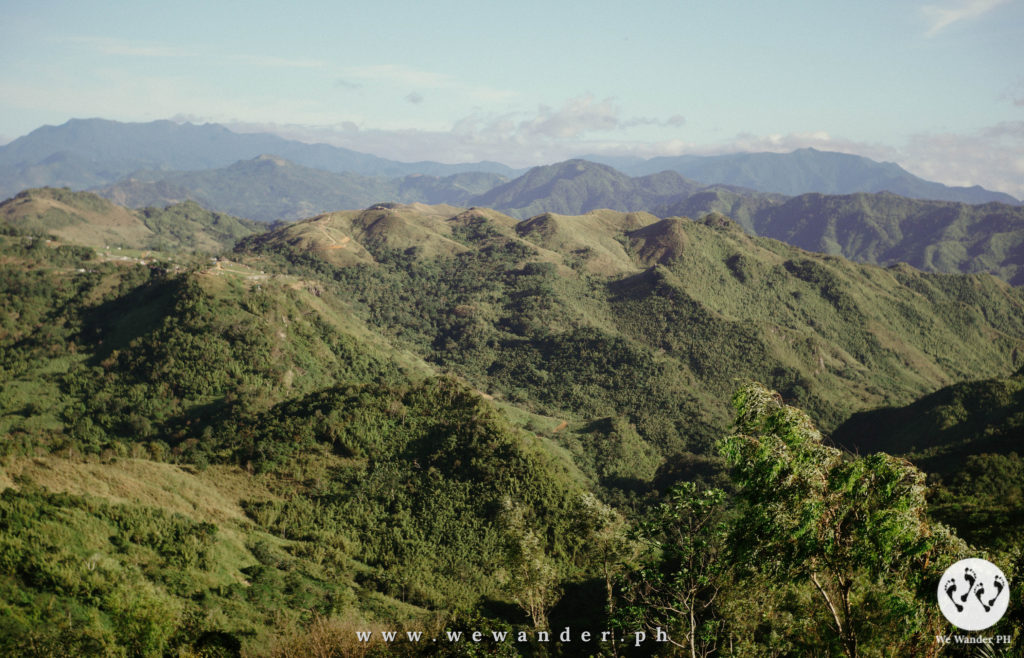 This place is ideal for breakfast especially during the first light where the sky draws a dramatic colors of blue and yellow. It is also a great venue for special events such as meeting, wedding, team building and even for camping.
And what's more appealing about Martessem? It is perfect to all ages, from kids to adult, for couples looking for a romantic place, for friends and families, for bikers and for everyone alike, Martessem is definitely a place worth a visit.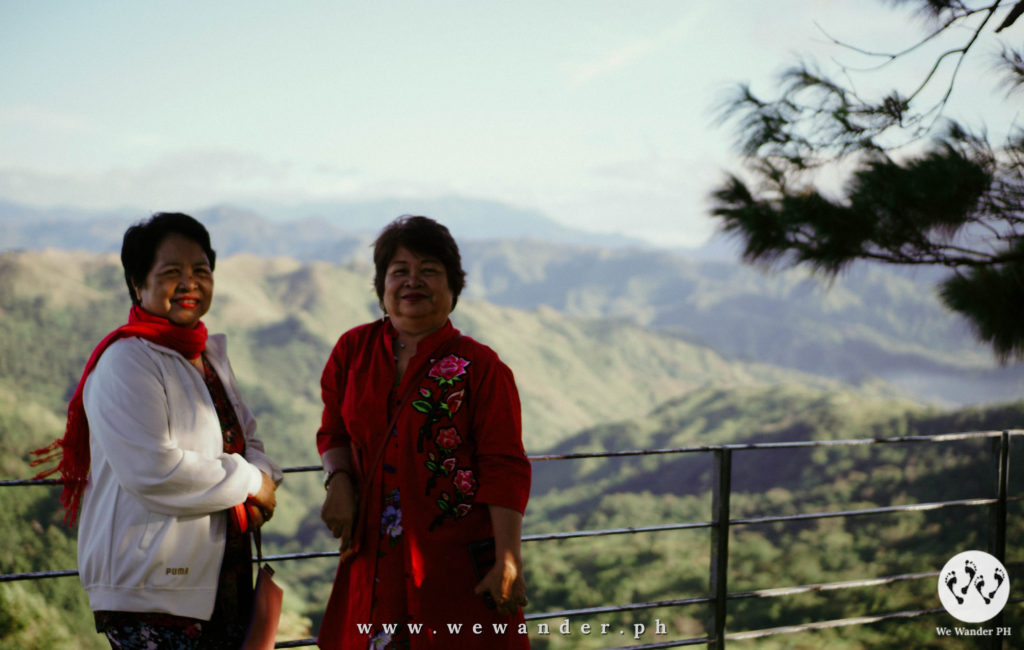 The majority of the menu in Martessem for breakfast are Filipino food. They have Tapsilog, Cornedsilog, Bangsilog, Tocilog and Longsilog for breakfast with unlimited coffee.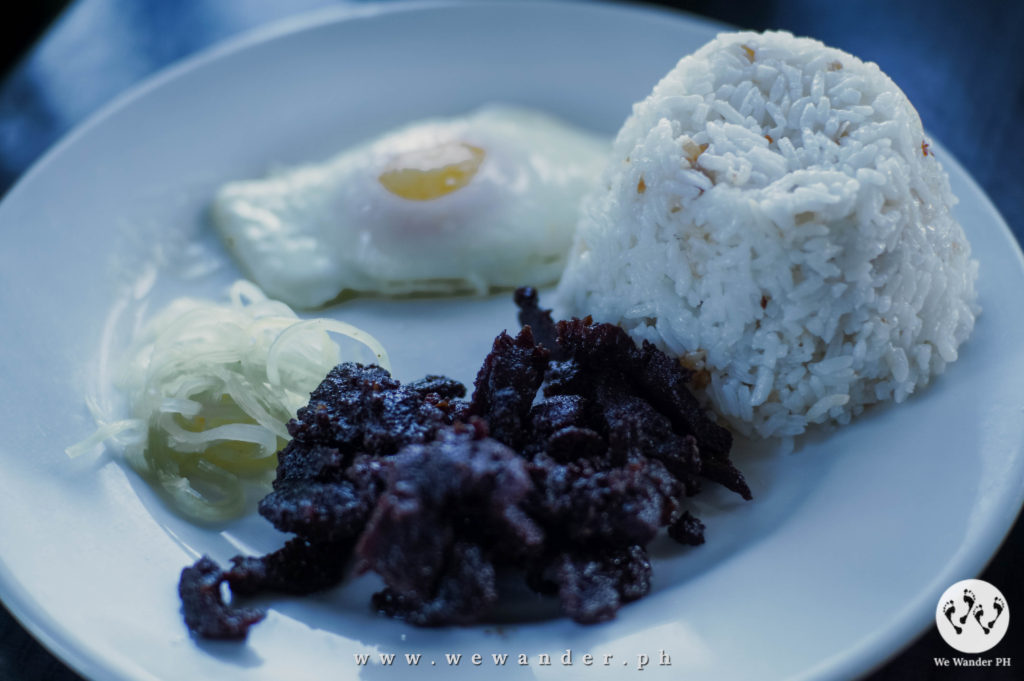 They also serve Bulalo, Crispy Pata, Sisig, Nachos and Fries, Pancit, Sandwiches, Desserts, Drinks, Smoothies/Milkshakes, Frappe and Beer.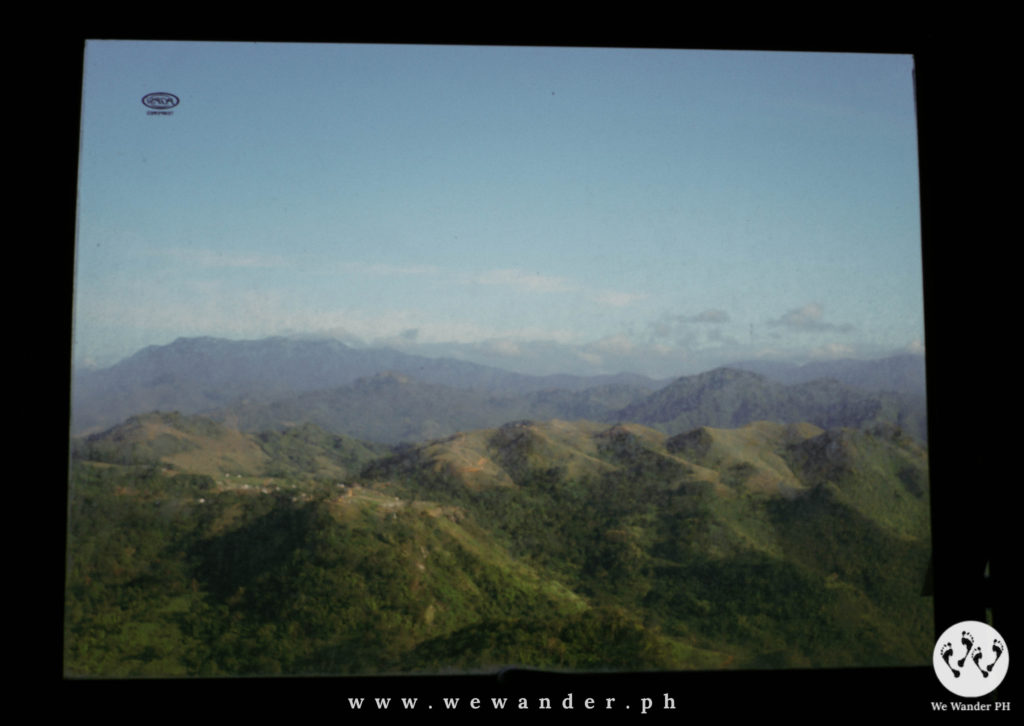 For complete menu, here are Martessem's list of available food to choose from: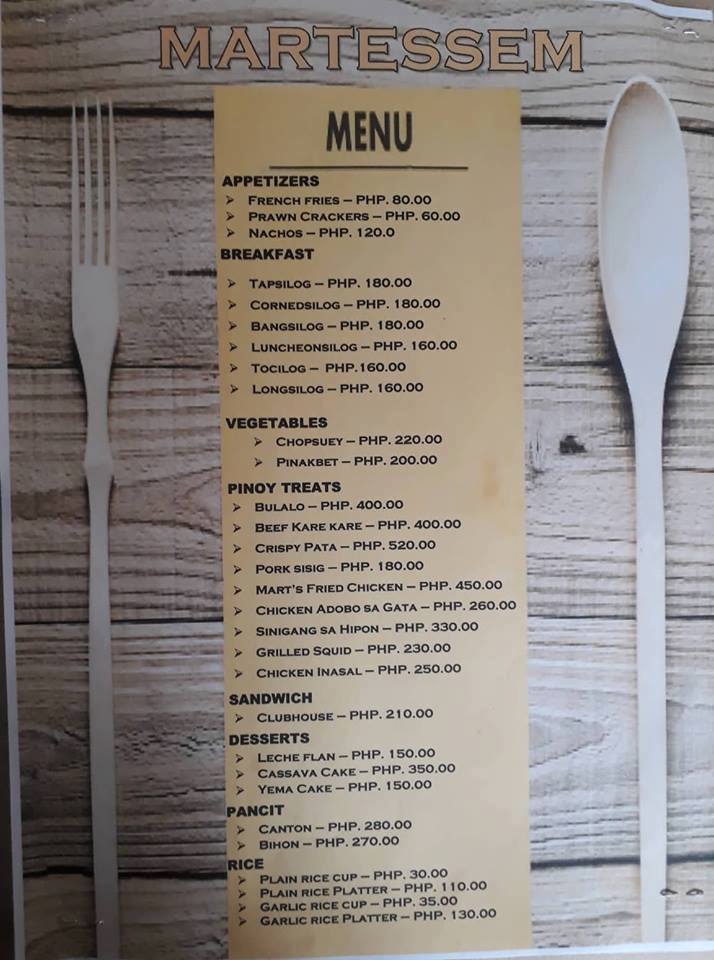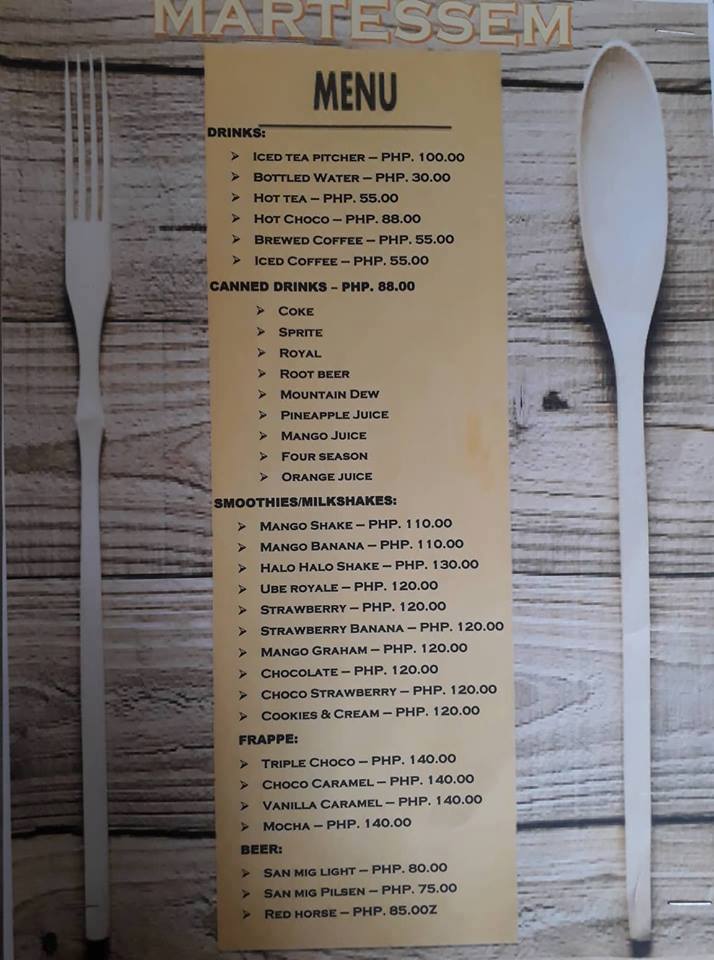 The whole place is relaxing and very scenic. Every visitor will surely lovely this place.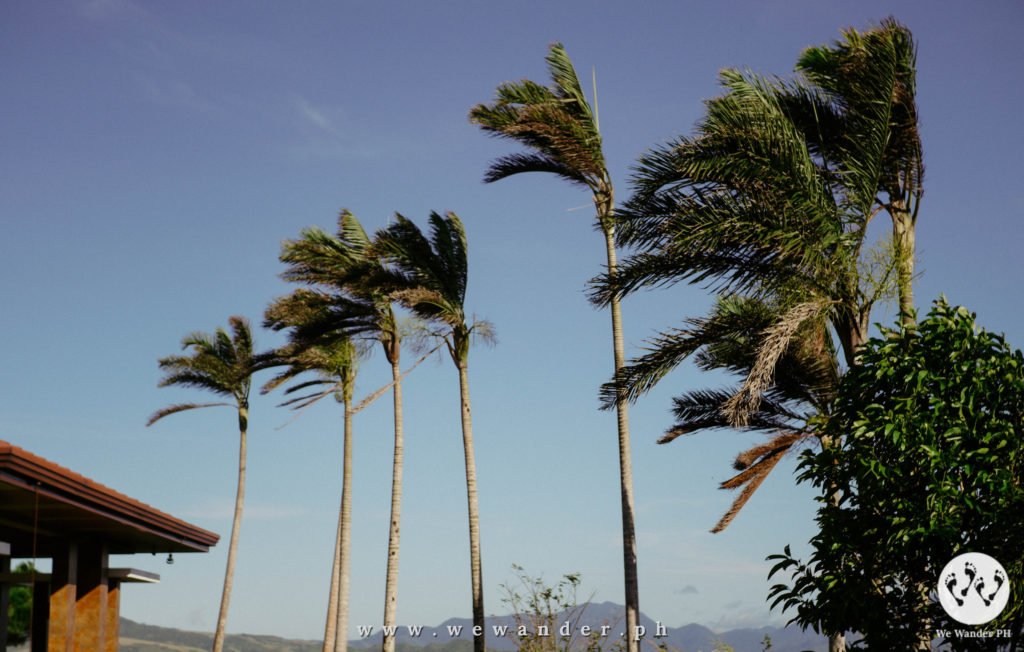 You can connect to Martessem Mountain Resort thru their facebook page at https://web.facebook.com/MartessemResort/
Contact Numbers: +632 697 1170, 09103417009, 09174761934
Entrance fee in Martessem is Php 50 but if you are going to dine, no need to pay for the entrance fee.
How To Get There
Private Vehicle
Easiest way is to use Waze and search for Martessem Mountain Resort pharmaciepourhomme.fr
The route will lead you to Marcos Hi-way the you will pass through Masinag, Cogeo, Boss Boss Resort then to Palo Alto.
Drive and follow the zigzag/winding road. When you see Sierra Madre Mountain Resort, slow down. Martessem is located in the left.
Public Transportation
From Cubao, ride a jeep/van bound to Cogeo
From Cogeo, look for the terminal of jeep (near City Mall) going to Sampaloc, Tanay, Rizal.
Get off to Mayagay 1 at DOST satellite or KM58, near Sierra Madre Mountain Resort