Tanay, Rizal never runs out of places to offer to its visitors. Lambingan Hill has recently opened to public and has easily caught the attention of tourists. The newest spot in Brgy. Cuyambay is proud to present its pure nature-inspired attraction perfect for families and friends looking for a quick retreat.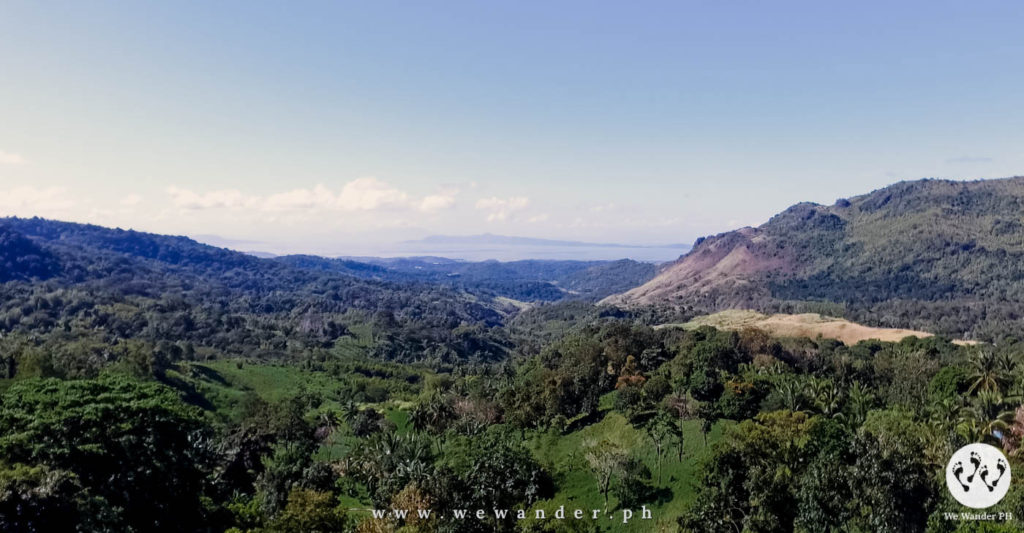 Lambingan Hill has a scenic view of Laguna Lake and is surrounded by verdant forest. Its main attractions are the bright red and yellow Celosia flowers.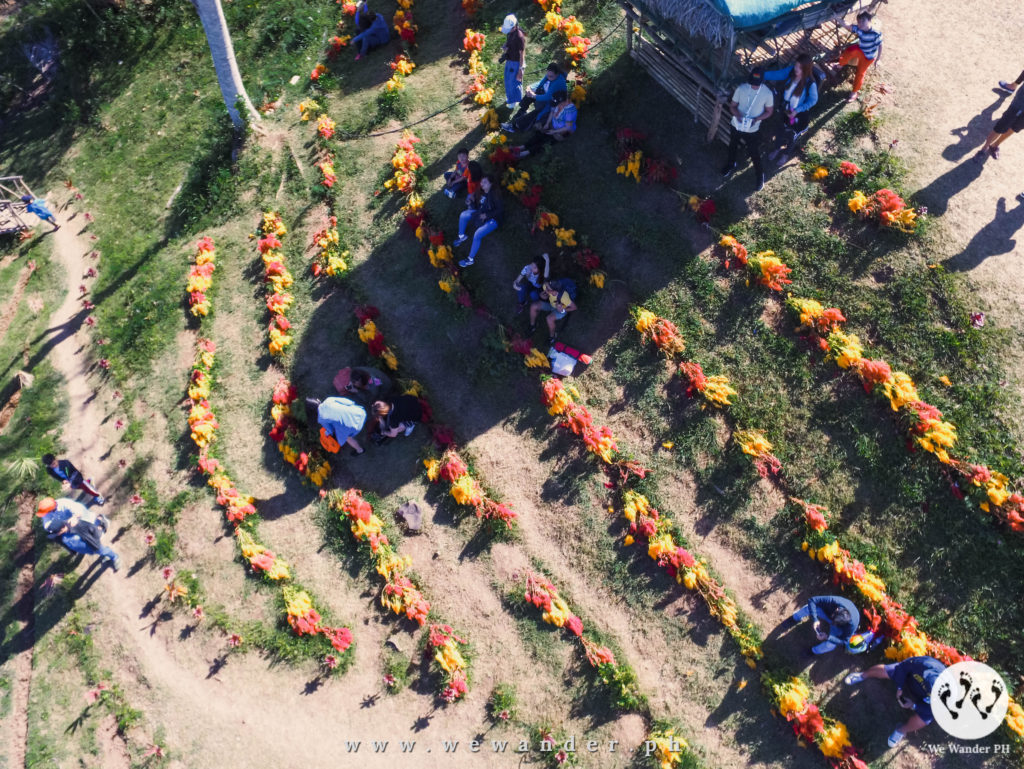 Aside from it, there are swings hanging on the trees for kids and kids at heart. There is a spacious camping ground for visitors who wish to spend the night.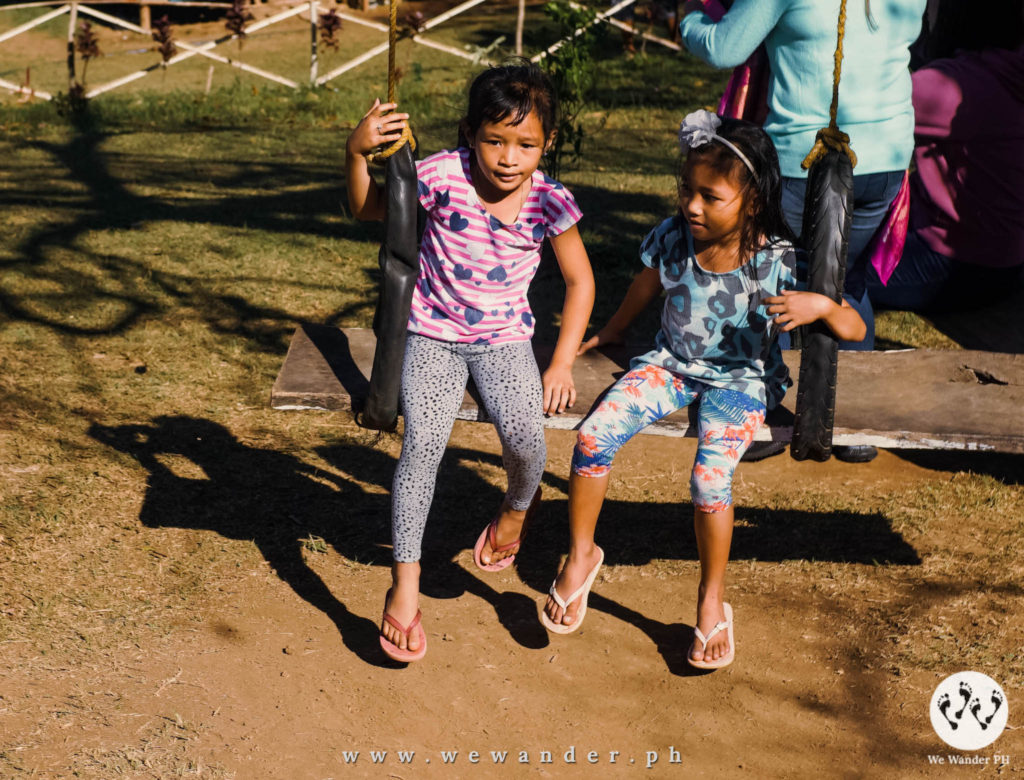 The weather in Tanay is quite cold, so expect it to be even more freezing at night which is perfect for camping and bonfire. Tent pitching is free, but you can also rent to them for Php150 good for 2 – 3 pax.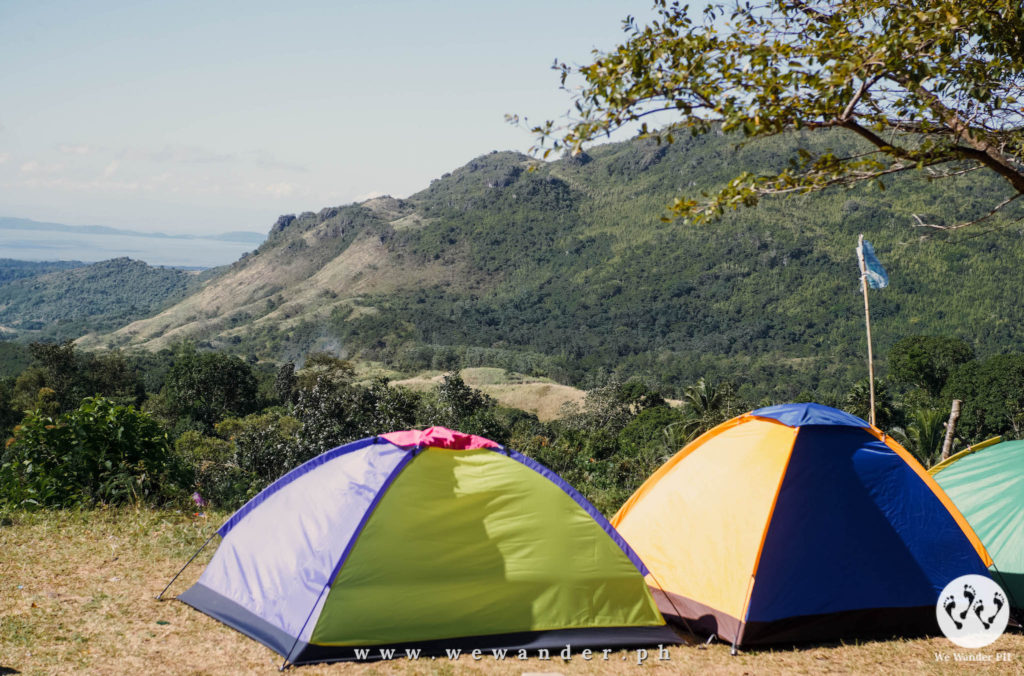 You can bring your food without corkage fee. They also offer cooked food and snacks. Hot water and shower are free, and they have 2 CR. For those with car and motorbike, there are parking area beside the jump off point.
Getting to Lambingan Hill required 15 – 20 minutes of trek with gradual ascent. A local tour guide is available with no standard fee being collected.
If you are going to Lambingan for day tour, make sure that you have other side trips. You can include Martessem Resort, where you can watch the sunrise and dine for breakfast/lunch. But if you plan to stay overnight, Lambingan Hill will surely not disappoint.
These are the rates and entrance fees in Lambingan Hill:
Day Tour – Php50/head (7am-5pm)
Overnight – Php150/head (4pm-9am)
Tent Pitching is Free
Tent Rental – Php150 good for 2 – 3 persons
What To Do
Camping
Stargazing
Picnic
Bonfire
Hammock & Swing
Chill and Relax
Photo-ops
How To Get There
Private Vehicle
Easiest way is to use Waze and search for Pico de Pino Restaurant. When you get there, ask the locals where is Lambingan Hills.
Public Transportation
From Cubao, ride a jeep/van bound to Cogeo
From Cogeo, look for the terminal of jeep (near City Mall) going to Sampaloc, Tanay, Rizal.
From Sampaloc, ride a tricycle and drop off at Lambingan Hills jump off point
Contact Details:
Facebook Page: https://www.facebook.com/hillcampsite/
Renco Juson – 09078282225, for tent reservations
Comments
comments