The word beautiful is an understatement for this fine, powdery, white sand beach.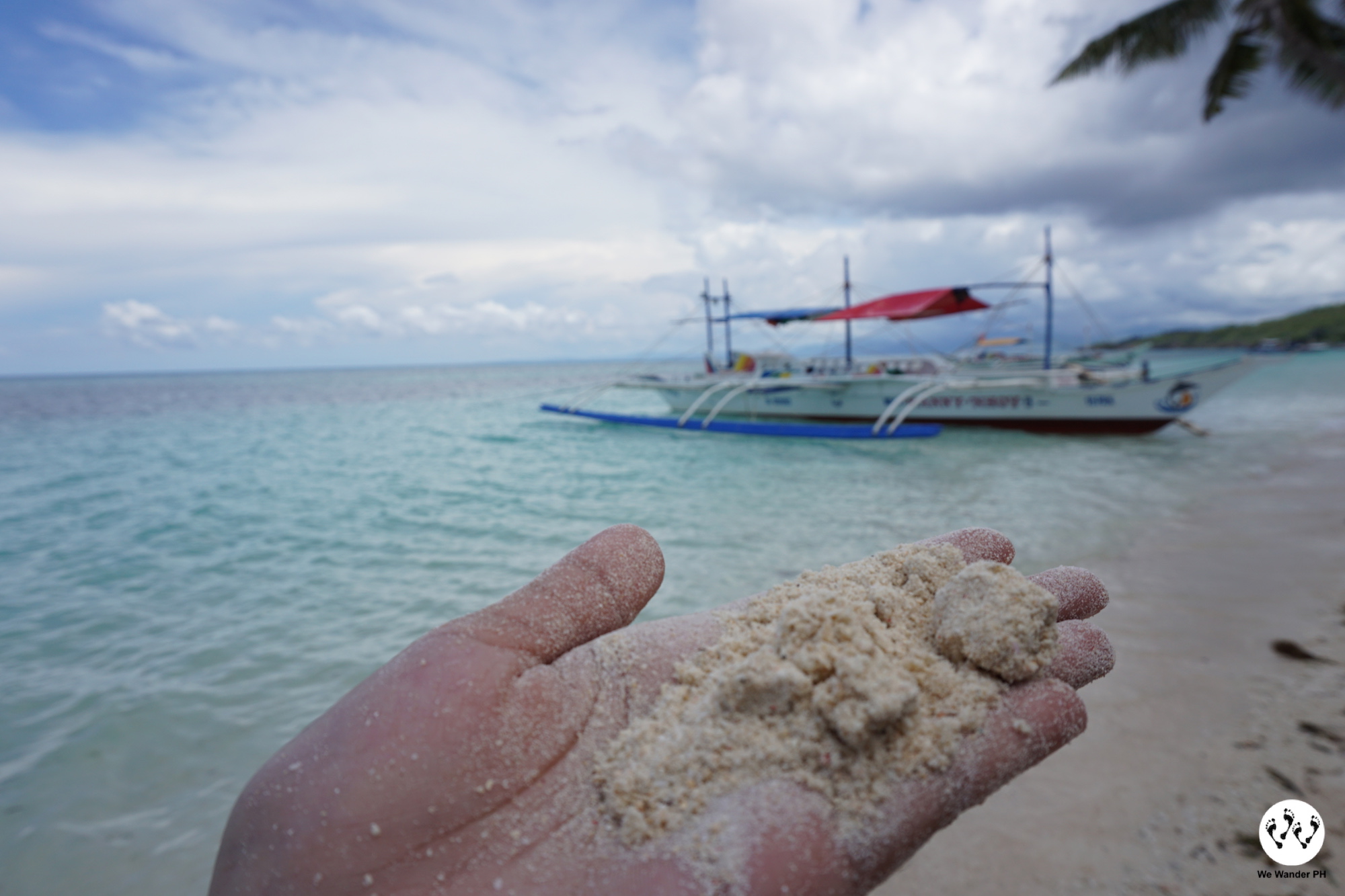 Ever heard of Boracay's sister island? Get to know her more and fall in love with its exquisiteness.
An hour boat ride away from Tabon Baybay in Caticlan, is a paradise beach located in Carabao Island known as Hambil Beach.
Hambil Beach is where you want to be right now for three main reasons:
First, the place is not yet commercialized that preserves its natural state and beauty.
Second, it is not crowded. Imagine yourself sitting on the sand looking across the beautiful sea all to yourself while you hear the sound of waves washing ashore and the sea breeze brushing the trees. Serene. Relaxing.
And third, it has pure white sand, turquoise water and the lavishness of coconut trees lined up perfectly along the coastline. These will make you agree that the place is a paradise. There are too many reasons to be here but we want you to check them yourself and discover how beautiful the place is.
Still not convinced? Check out this video: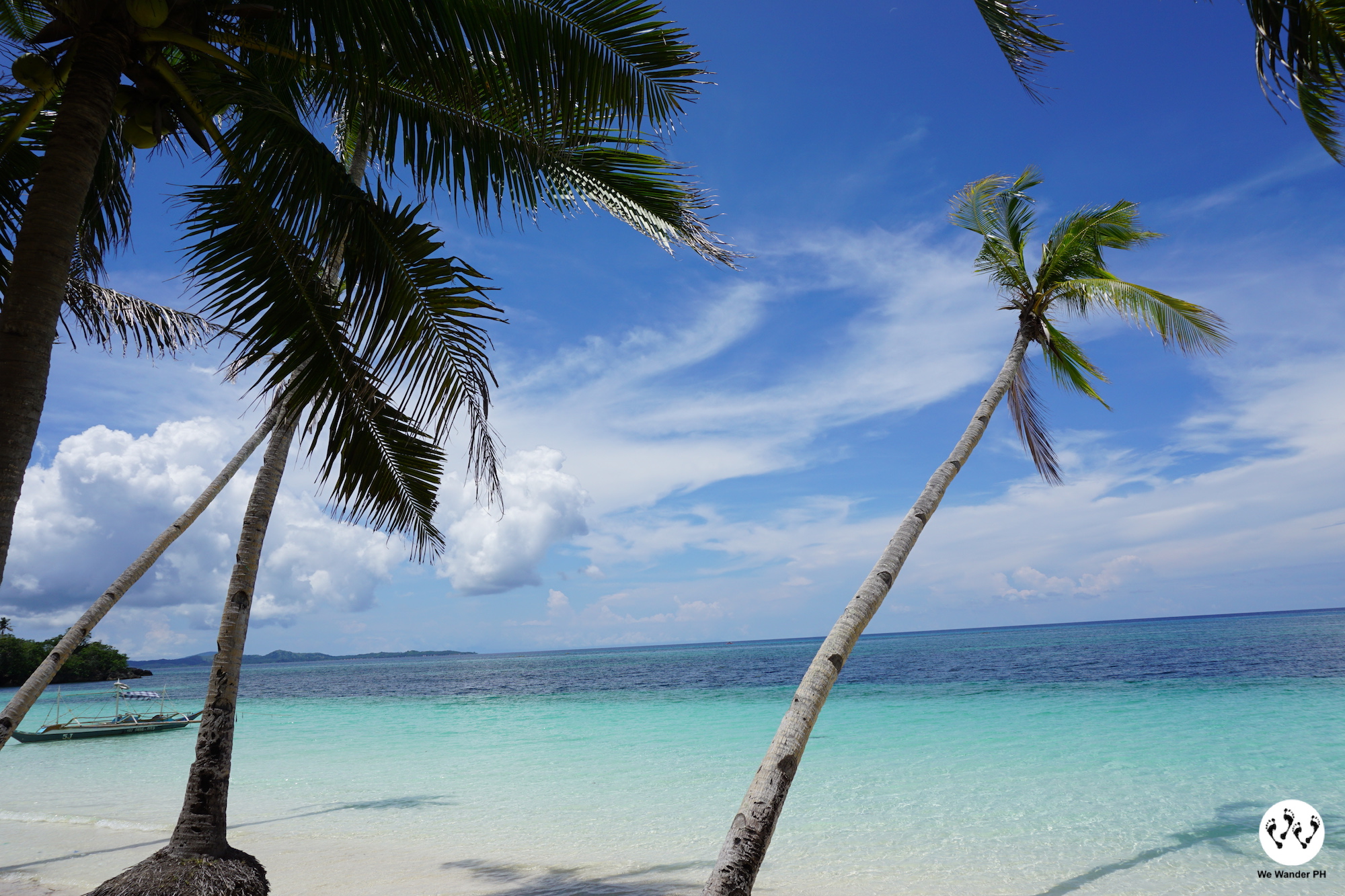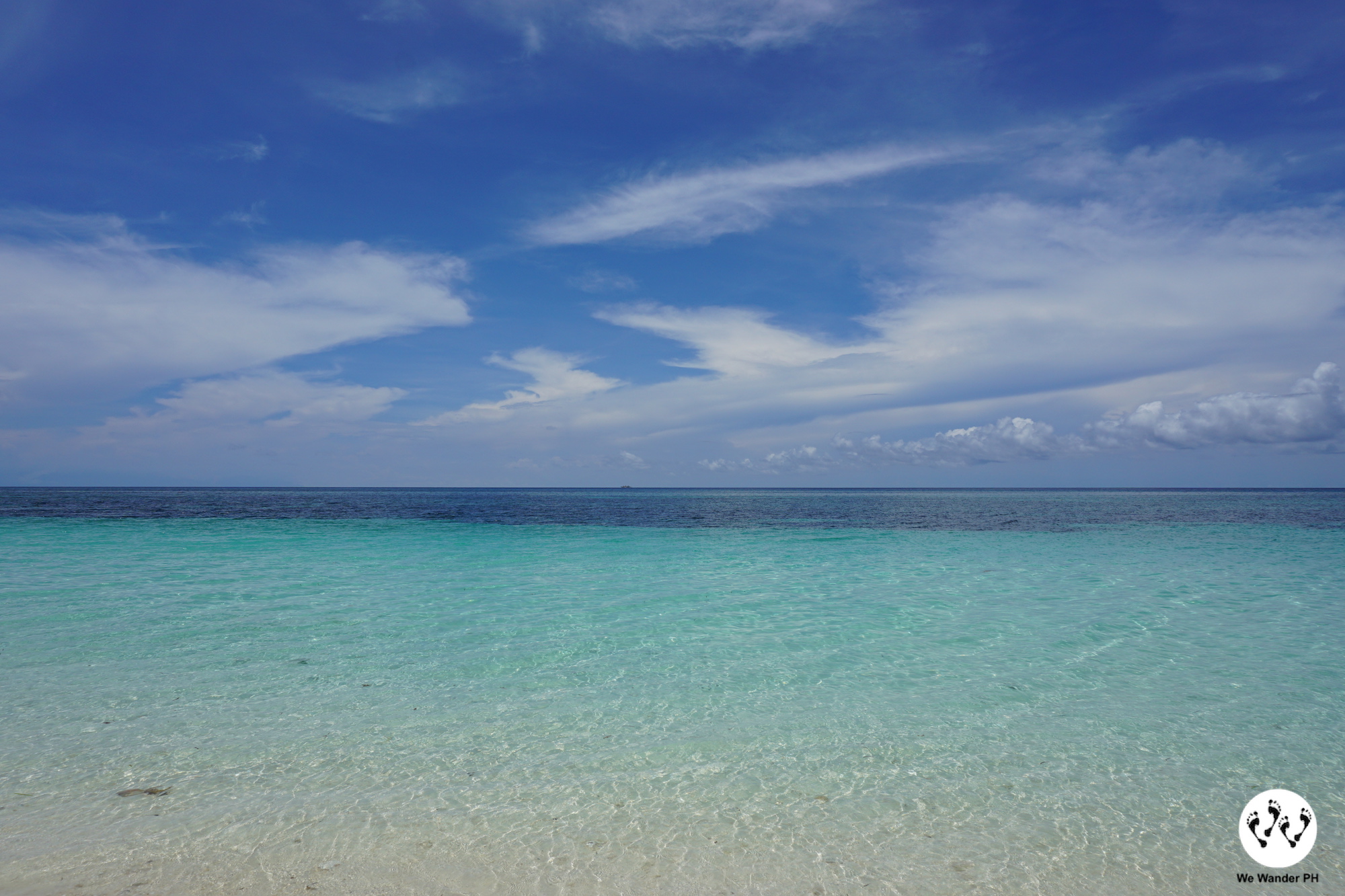 And don't forget to watch the sunrise. It will leave you in awe.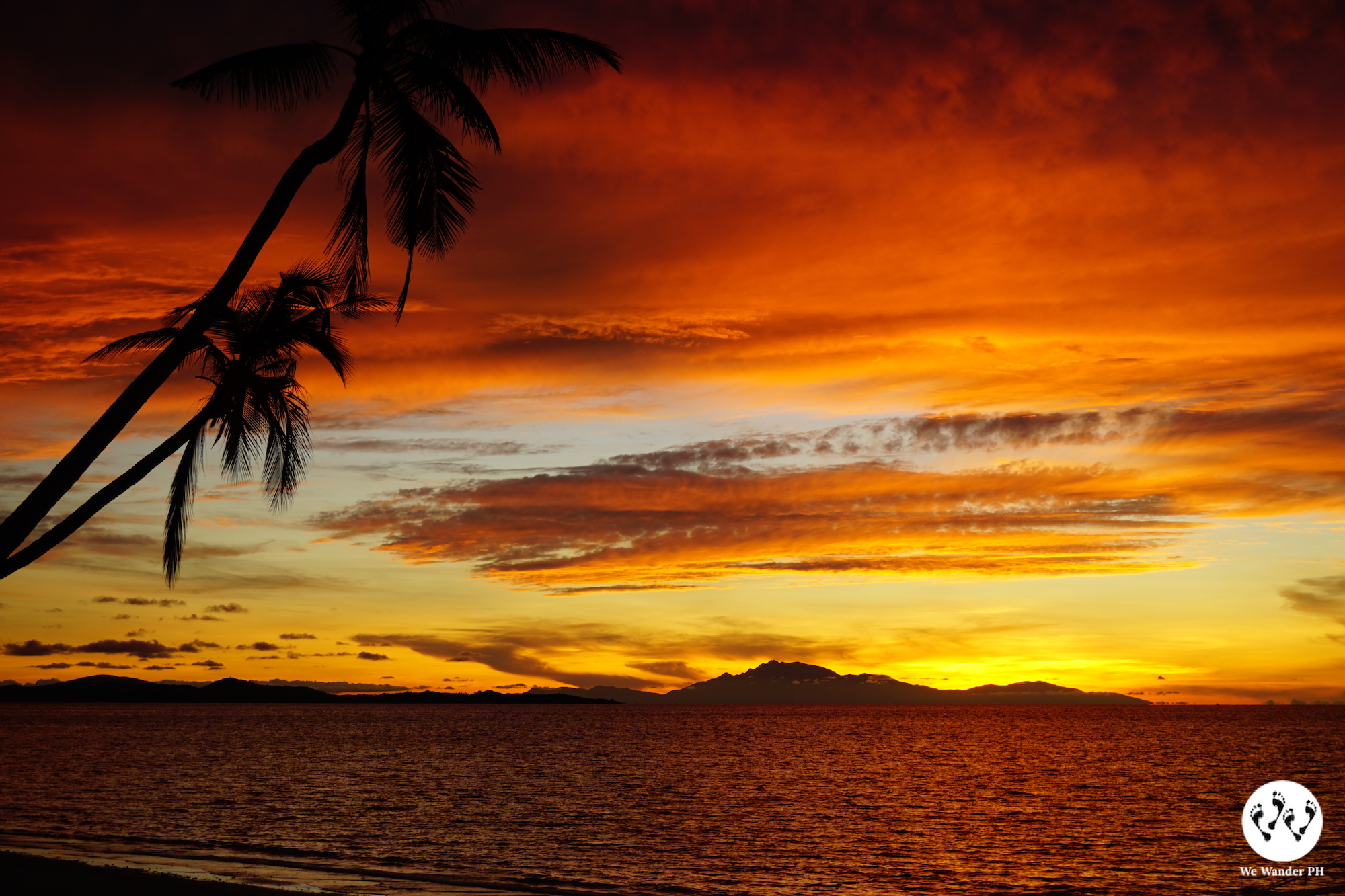 What to Do
Hambil Beach will excite you the moment you see it and feel the sand against your feet. Take a walk to its long shoreline and plunge into its refreshing water. You can spend all day swimming, beach bumming, snorkeling and kayaking, paddling your way through waves. And of course, your trip will not be complete without that pictures. Everything is picturesque and instagram-worthy.
Where to Stay
There are hotels nearby which offer fan rooms and air-conditioned rooms suitable for each one's preference. You can check on the hotel below and contact them in advance before your schedule trip. If you opt to stay for a day tour, there are cottages available for rent.
Kameo Lodge
Fan Room – P500 good for 2 pax
Air-conditioned Room – P750
Contact Details – Nanay Edna Tumbagahan, 0915-6909174
Terraza De Isla Carabao Resort
Contact Number: 0975-1897376
Republic of Inobahan
Contact Number: 0918-3303718
Where to Eat
There are local restaurants in the area to satisfy your appetite that offer seafood, meat menu and snacks for a quick bite. You can check Kusina sa Terraza, 5-13 Convenience Store or small carinderias for budget-friendly meals. At night, there are barbeques and the usual "ihaw-ihaw" street food.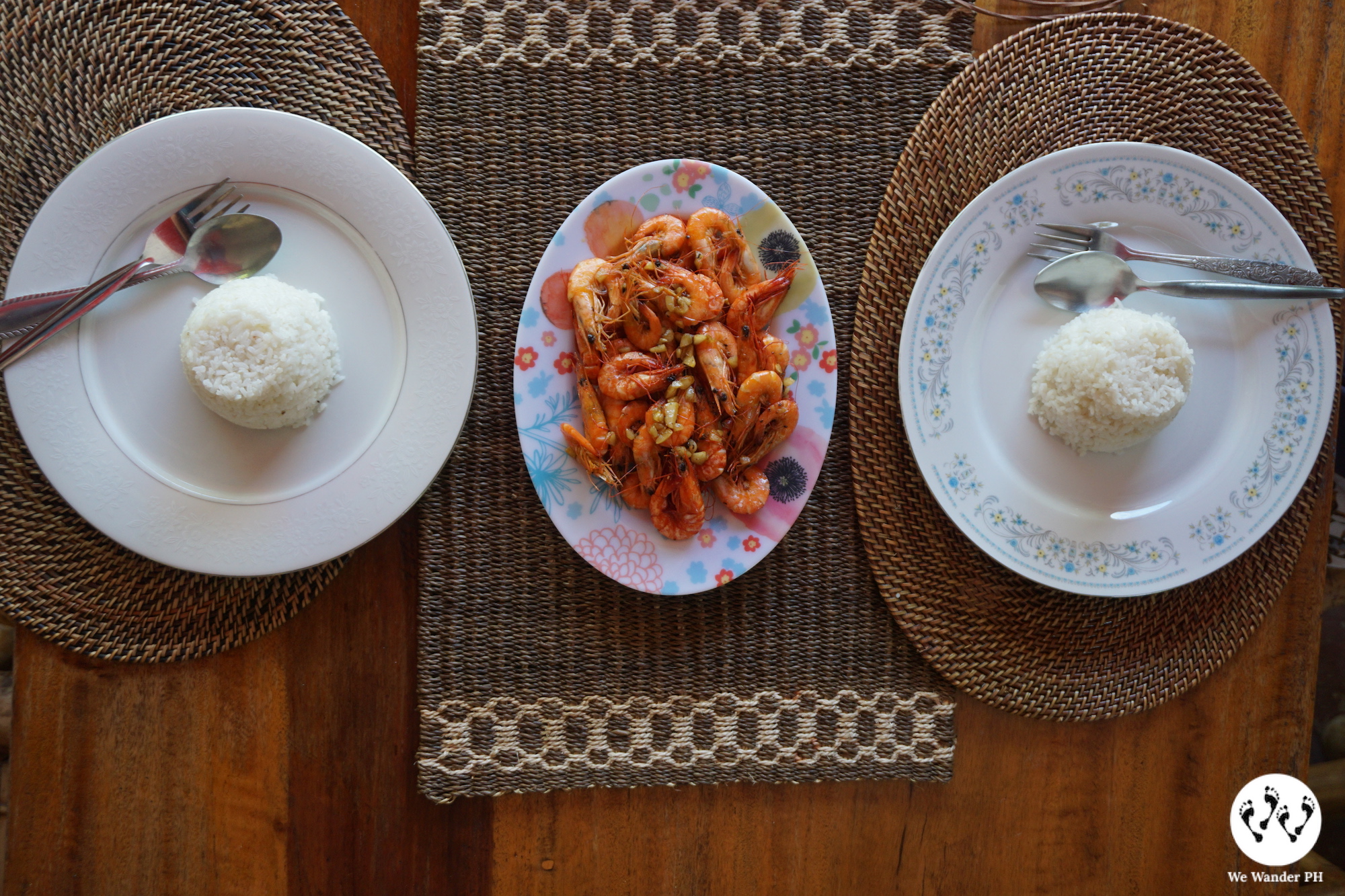 Reminders
– The boat from Caticlan going to Port of Said is scheduled at 9am and 3pm daily. Try to get there earlier to secure your seat.
– Locals offer a "habal-habal" ride to tour the island. You can finish the island tour for half a day depending on your stay on each spot.
– Apply sun protection. Expect to be exposed to sunlight most of the time.
– Electricity in the Island is scheduled at 2pm – 6am only. Make sure to charge your batteries and gadgets.
– Some stores and eateries close early at night. Make sure to have your dinner earlier.
– LEAVE NO TRACE. Let us help on preserving its beauty by being responsible travelers.
Other Places to Visit
– Koding-Koding Point
– Angas Cliff
– Lanas Beach
– Tagaytay Highlands
How to Get There
1. Fly from Manila to Caticlan Airport.
2. From Caticlan Airport, ride a tricycle going to Tabon baybay.
3. From Tabon Baybay, ride a boat going to Port of Said in Brgy. Poblacion
1. Ride a bus going to Batangas Pier
2. From Batangas Pier, ride 2Go Travel going to Caticlan, Aklan.
2. From Caticlan port, ride a tricycle going to Tabon baybay.
3. From Tabon Baybay, ride a boat going to Port of Said in Brgy. Poblacion
Expenses
1. Tricycle from Caticlan Airport to Tabon Baybay – P100 or less. If coming from Caticlan Port, tricycle fare should be less than P50.
2. Boat fare going to Port of Said is P100
3. Habal-Habal ride for Island Tour ranges from P300 – P500
4. Fan Room at Kameo Lodge, P500.
Review
Hambil Beach is unspoiled and simply beautiful. If you want a place where you can relax and have a peace of mind, this place is perfect for you. The good thing about it is that you can spend your day without sacrificing your budget. The food and accommodations are fair. The island tour is reasonable. And more importantly, you will feel safe in the place as the residents are very warm and friendly.
Comments
comments