Tarlac City is making noise in different social media platforms with their newest attraction – Farmer's Love Agri Farm.
Watch our video in youtube and subscribe!
Farmer's Love Agri Farm is located in Brgy. Mapalaciao in Tarlac, City and is few kilometers away from Hacienda Luisita. This flower garden is dubbed as the "Little Amsterdam of Tarlac".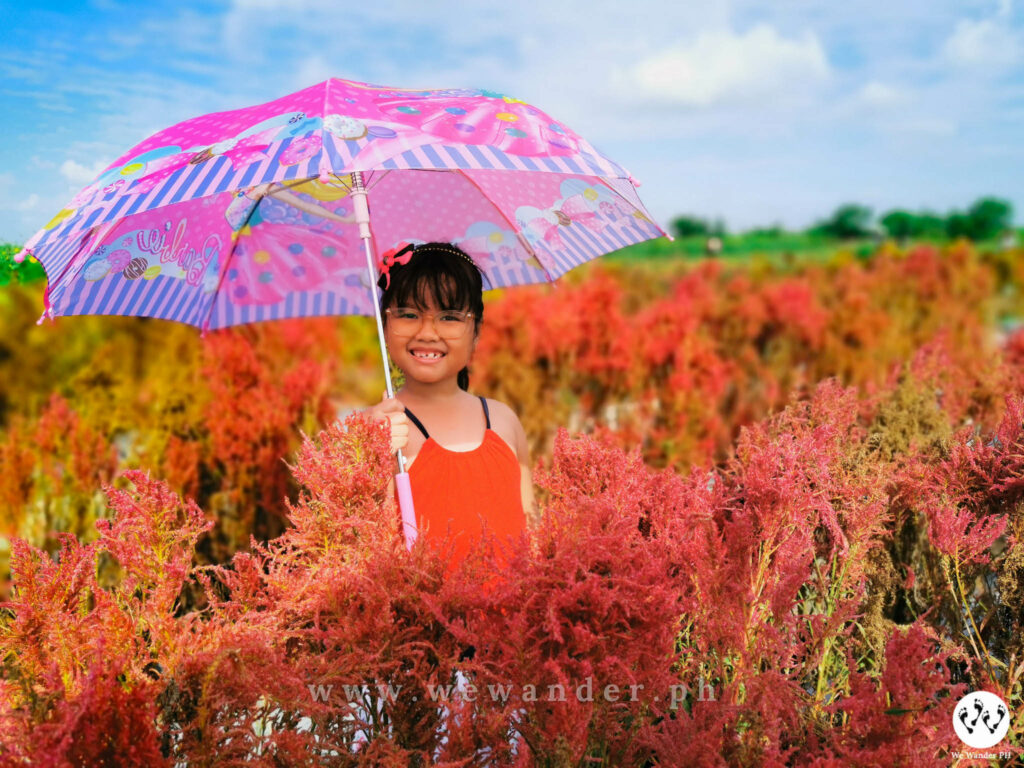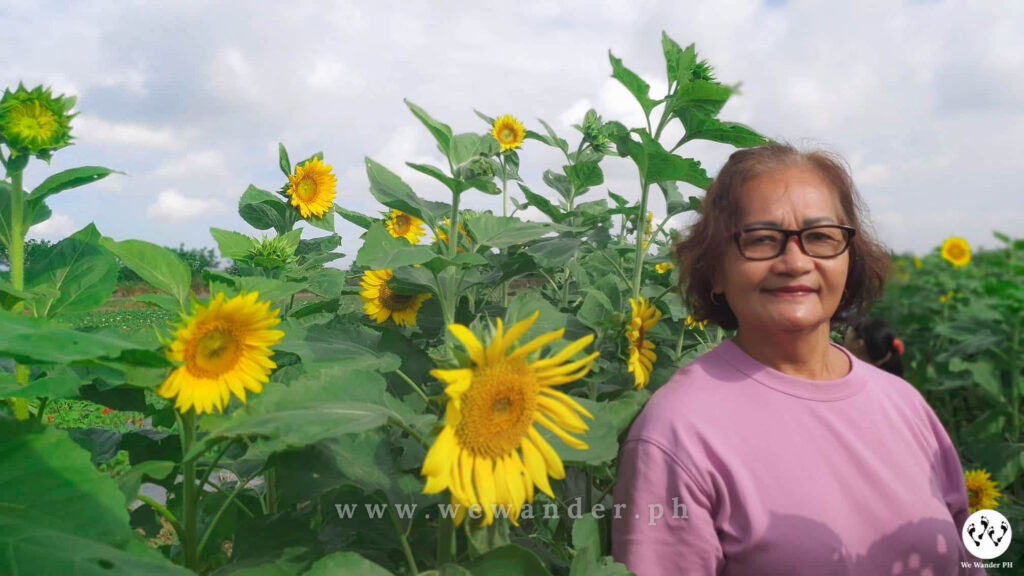 It was opened to public on July 27, 2019 and from there on started to gain attention from tourists. Its main attraction are the beautiful flowers like sunflower, celocia, zinnia, marigold, vinca and many others. The farm is open from 6:30AM to 6:00PM.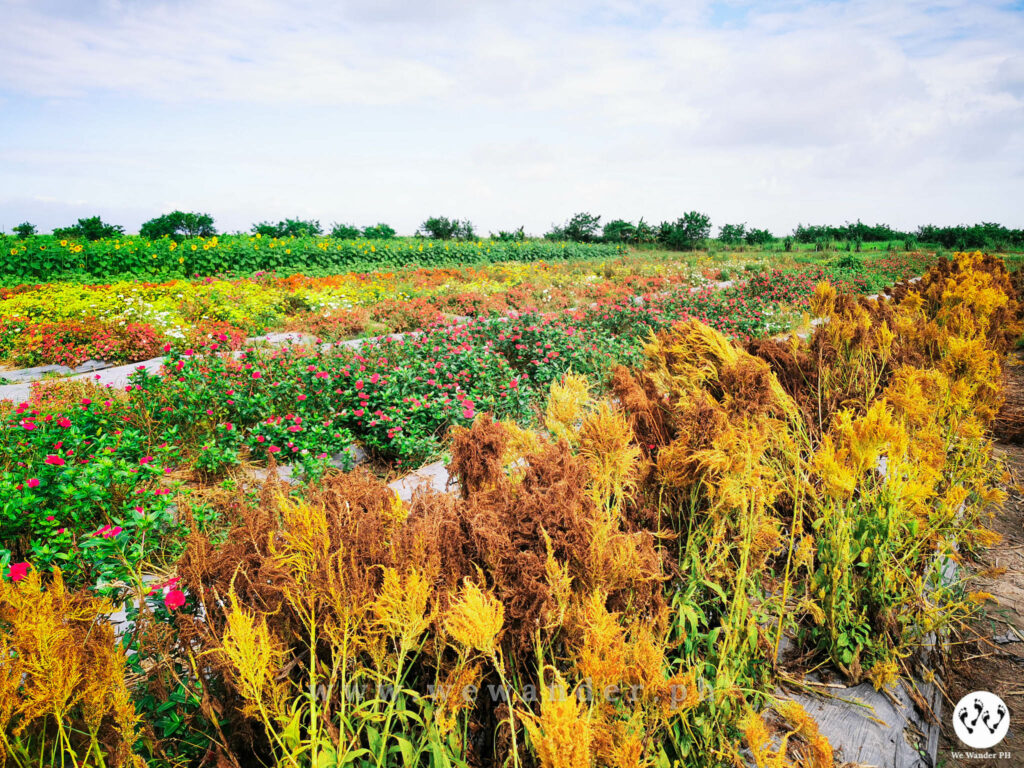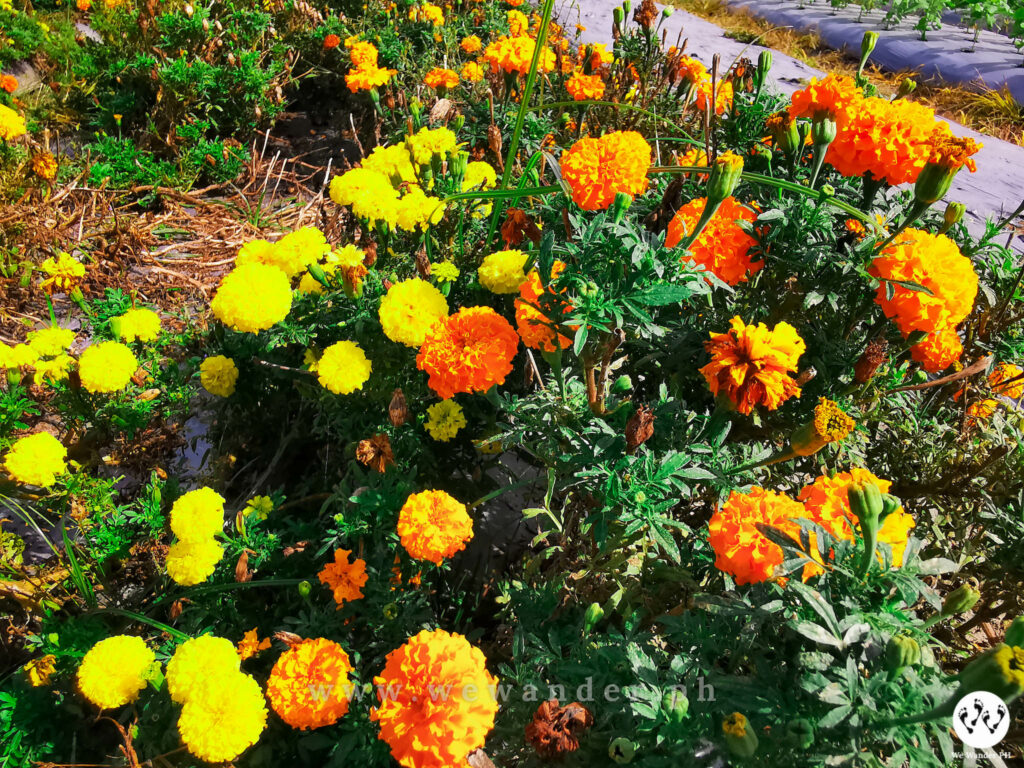 When in full bloom, the flower garden is a picturesque site giving its visitors their picture-perfect moment. Entrance fee ranges from Php40 – Php60.
The farm is around 6,000+ sqm in total and 300-400 sqm of it is dedicated to flowers. Make sure to bring umbrella with you as the place is an open field with direct exposure to sunlight. Apply sun-screen and bring water to keep you hydrated.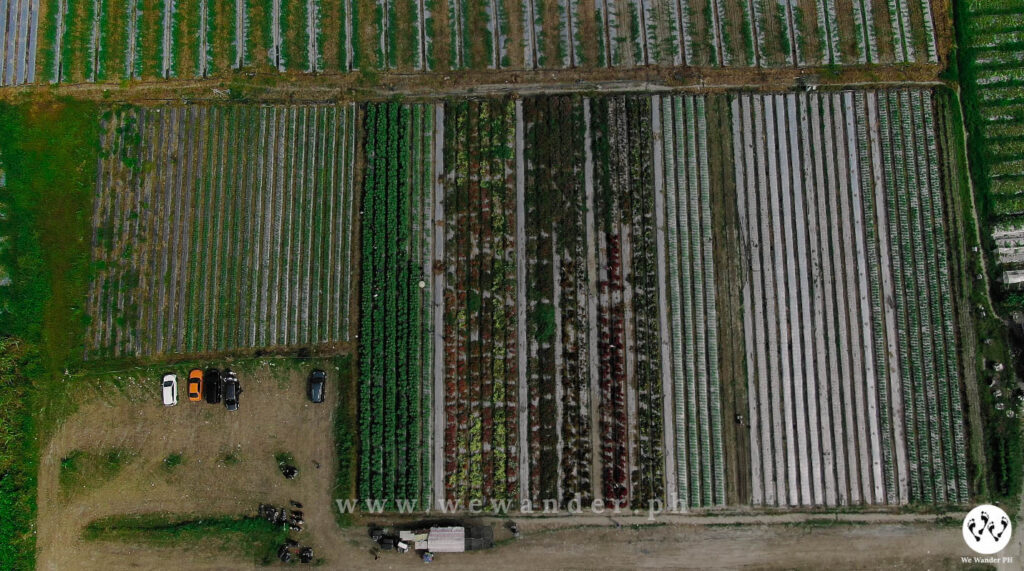 Let's help preserve this beautiful place by following the rules within the farm and avoid making damages to plants and flowers. Do not step on or pick flowers and do not litter anywhere.
How To Get There
From Manila, ride a bus going to Tarlac City and get off at Luisita. Landmark is Robinsons Mall.
Ride a jeep going to Asturias and ask the driver to drop you off at the farm or Farmer's Love Agri Farm.