It is not always bad to be lost when you find yourself at a place you wouldn't expect to be so beautiful.
Tucked away in the southernmost tip of Mindoro is Buyayao Island that is worth traveling to. The sand is naturally white and creamy and the water is of color green to sky blue. There are only two resorts in the area located at both ends of the beach to provide you rooms, cottages and meals. For backpackers, you can pitch your tent and go beach camping. The electricity is somehow limited and you need to pay for an additional supply when necessary.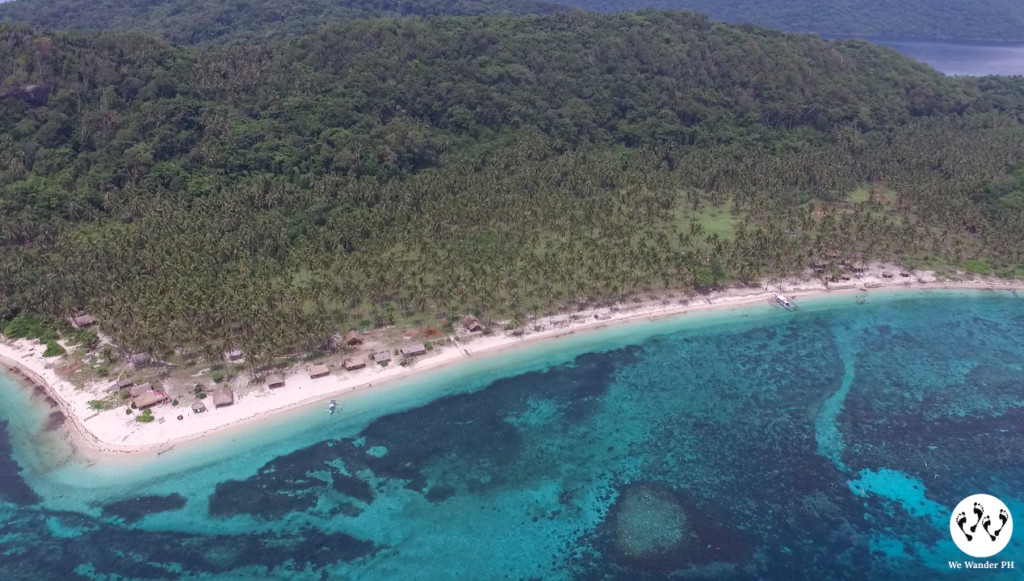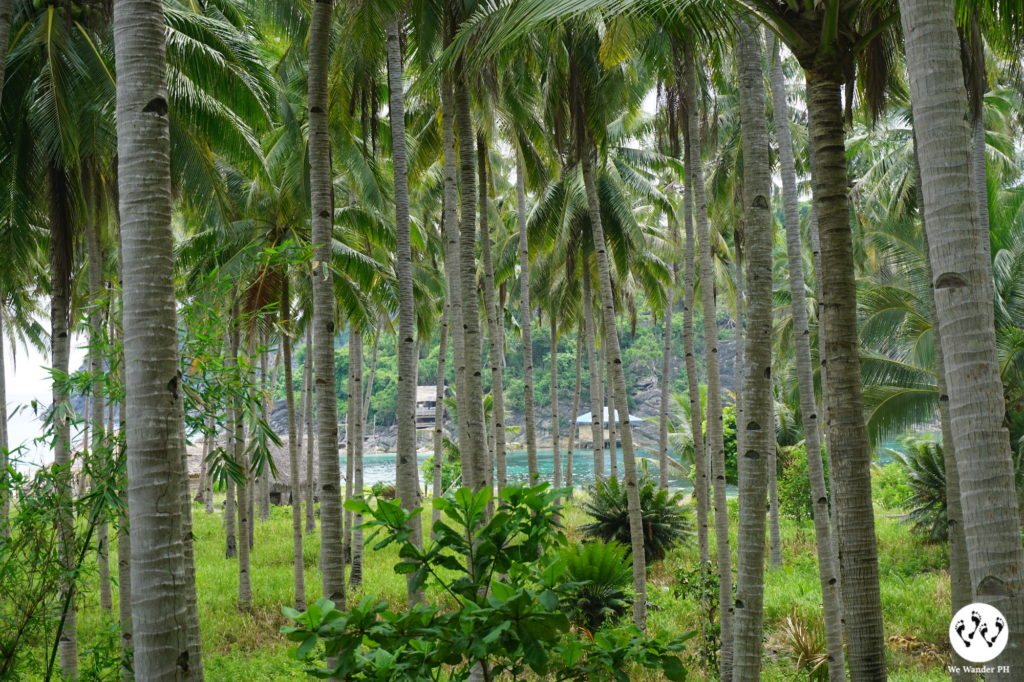 For cave lovers, you may opt to explore the Bat Cave for less than an hour. It is best to wear a full body cover up (compression tights, pants, sleeves), trekking shoes/sandals and headwear to protect you from sharp rock formations and bats' poop inside the cave schweizer-apotheke.de/.
If you are afraid of roaches, be prepared to meet thousands of them. Ants are also profuse in the cave. You might want to protect your feet from them. Along the trail, mosquitoes can be a nuisance. Apply an anti-mosquito or anti-insect lotion/cream. A tour guide is required to accompany you during the trek. Guide fee is P200.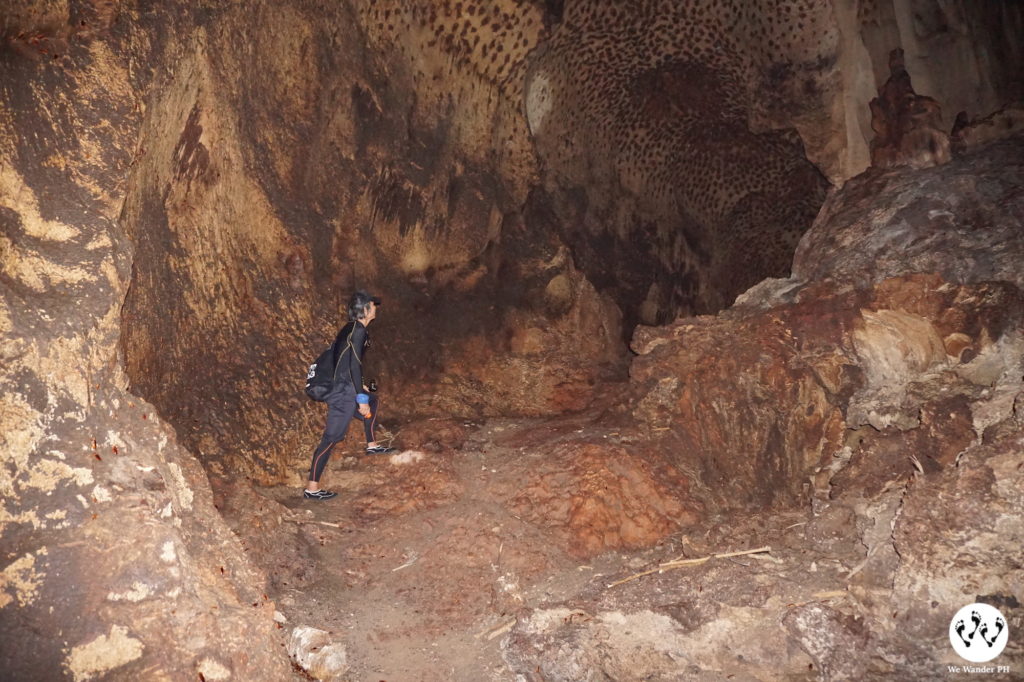 If you are a beach person and you only need that refreshing vitamin sea, go swimming and snorkeling and enjoy under the sun!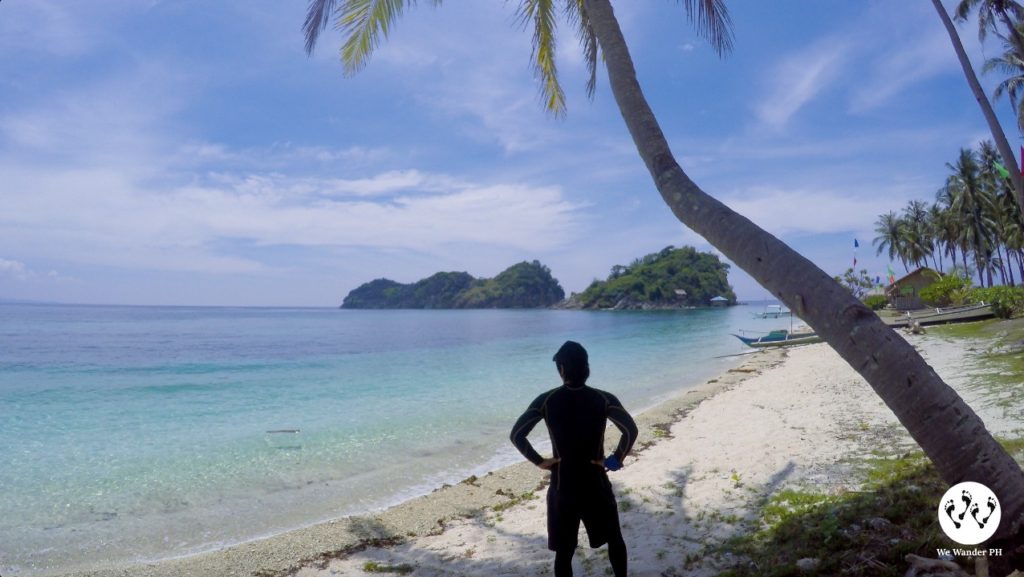 To help you plan your trip, you may contact 3J Beach Resort for your accommodation.
Contact Person: Mr. Manny Martinez
Numbers: 0919-9949069 (SMART) / 0995-6356020 (GLOBE)
Contact Person: Mrs. Shielamar Martinez
Number: 0998-8525227 (SMART)
Rooms and Cottages
Single Cottage (8am-5pm) – P300
Single Cottage (8am-7am) – P500
Room good for 5 persons (8am-5pm) – P500
Room good for 5 persons (8am-7am) – P800
Facilities and Services
Toilet and Bathroom
Electric Power from 6pm to 12mn (you can pay for additional electric supply once requested)
Entrance Fee – P20/person for beautification and maintenance purposes
Snorkeling – P100/head
Shower Fee – P100/hour
NOTE: Rates are subject to change without prior notice.
You may bring your food with you or request for "paluto" in the resort. Payment is P50 per meal like "fish sinigang", "adobo" or of your choice. We suggest that you buy your stuff before going to the island as ingredients are limited in their "sari-sari" store.
How to Get There
Location: Buyayao Island, Brgy. San Roque, Bulalacao, Oriental Mindoro
By Plane
* Flights from Manila to San Jose, Oriental Mindoro. From San Jose Airport, ride a bus going to municipality of Bulalacao.
By Land and Sea
* Take a bus from Shaw Boulevard to Buendia Bus Terminal
* Ride a bus going to Batangas Port
* From Batangas Port, buy your boat ticket bound to Calapan
* From Calapan, there are vans going to Bulalacao municipality (town proper)
Sample Expenses
Bus from Shaw Boulevard going to bus terminal in Buendia – P40
Bus to Batangas Port – P170
Terminal Fee – P60
Boat Ticket to Calapan – P190 (economy)
Van from Calapan to Bulalacao – P250
Boat Rental Rates: From Bangkal
Boat good for 8 persons – P2,500
Boat good for 20 – 25 persons – P4,000
Other places to visit:
Tambaron Island (See Tambaron Island Travel guide)
Suguicay Island
Pocanil Island
Review
Going to Buyayao Island is not the usual one-ride away from Manila. You need to take buses, boats, tricycles and even motorcycles before you reach the place. We can say it is one of the "off-the-beaten-path" travel destination and requires patience and extra effort. But, if you are fed up with crowded places and is looking for a secluded and unspoiled beach, then you should go here. Invite your buddies and plan your trip while the place remains untainted. It is good to be one of the firsts to visit a beautiful place like Buyayao. But always remember, "take nothing but pictures, leave nothing but footprints and kill nothing but time".
More Photos